In Today's video, we are taking a look at Brightwell Aquatics Reef Blizzard food Corals, Fish, and Invertebrates... Just about everything in your reef tank. As always you can get yours at Premium Aquatics.
Brightwell Aquatics Reef Blizzard:
https://premiumaquatics.com/search?search=reef+blizzard
https://www.youtube.com/watch?v=obXmqJQ6_qQ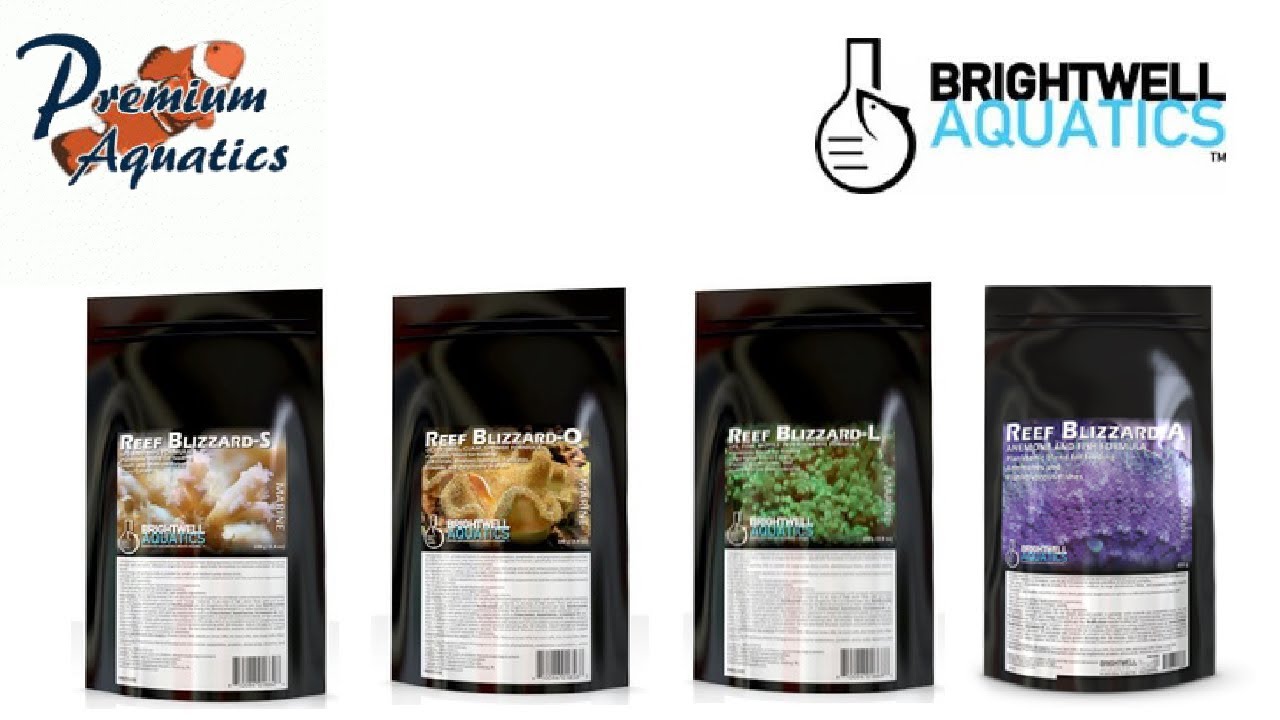 Enter to win this product:
1. Watch video and hit Thumbs up
2. Subscribe if you haven't already to our channel
3. Post a comment on the YouTube video page.