After some hard time over the last couple of months I finally had some time to take pictures. The old system was completely broken down, sorry have not taken pictures as we had not much time. While the transfer I lost most of my corals, got back some fragments of them already from some closer friends. Can not tell exactly what was going on, the skimmer just did not skim anything after all the corals where transferred. The skimmer bubbles looked like a skimmer running in freshwater so the water was very cloudy for the whole time (about 2 weeks). I expect it has something to do with fatty substances released by all the big colonies, maybe the transfer time where to long for such big corals, who knows. All fish where transferred successfully.
This is one day after the main tank and the sump was build in the end of September. Main system has a size of 140 x 120 x 55 cm. Water volume ~ 1250 liters with sump: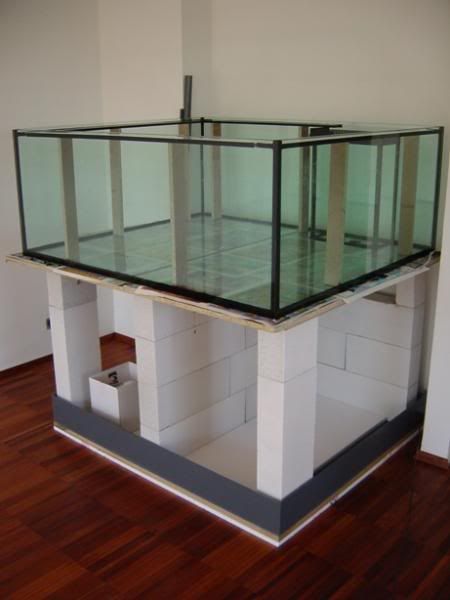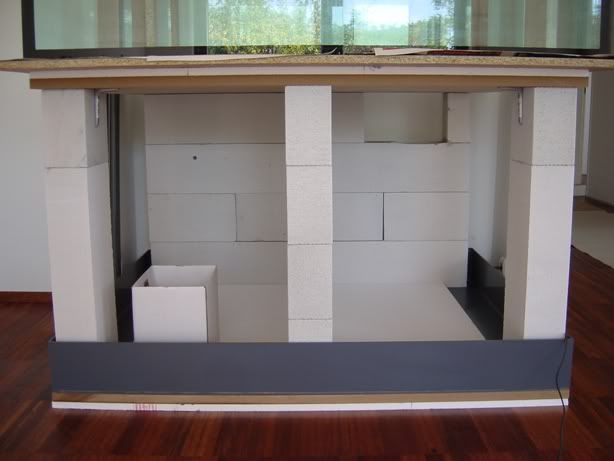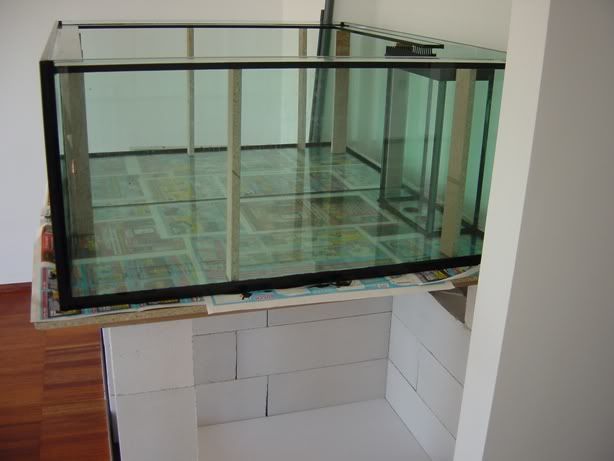 The overflow – Return pump is a read dragon 6500: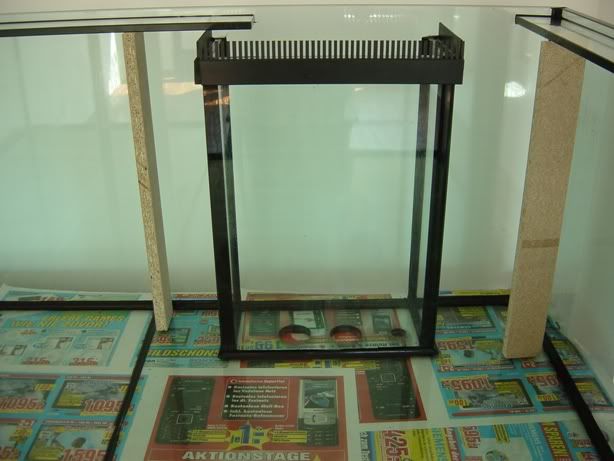 Lighting setup are two KZ fixtures with each 8 x 54 W T5 (2 x Fili Purple / 2 x Narva blue / 12 x KZ New Generation). So far I do not miss the shimmer of the HQI to much (older picture):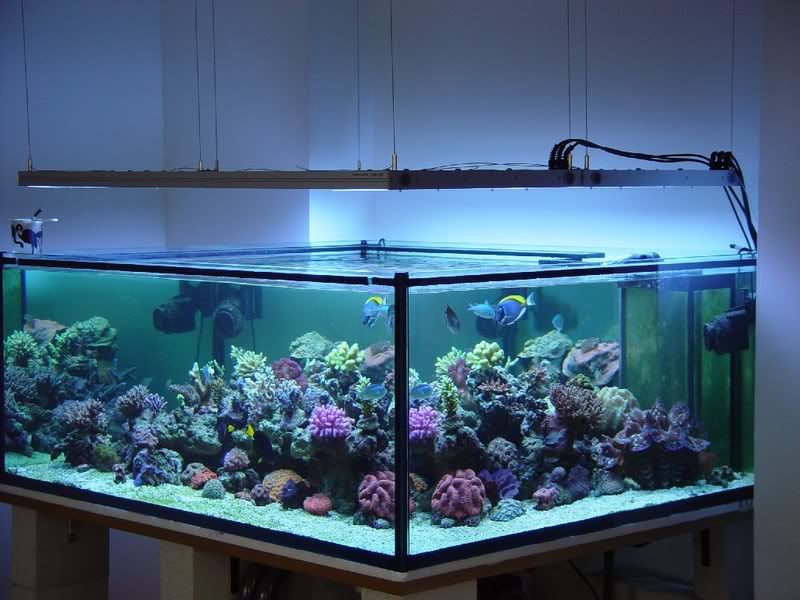 Here are some full tank shots from this morning (just blue T5):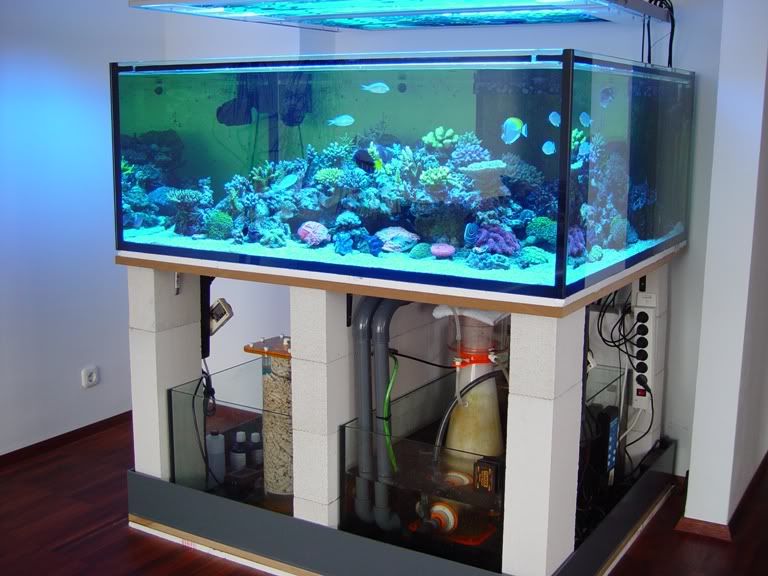 Skimmer is a KZ Revolution M with a Mini Red Dragon 5000: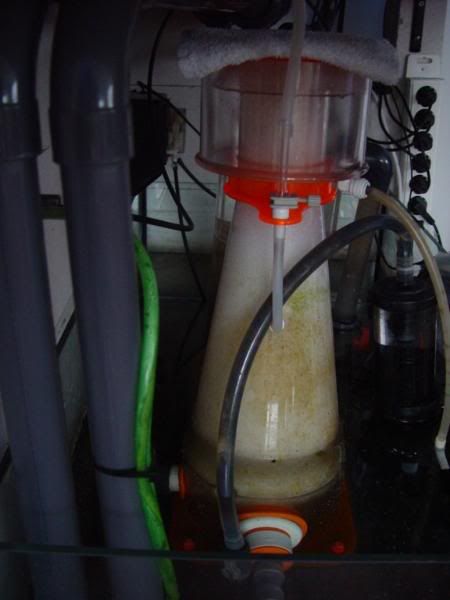 After the Schuan reactor where a little bit noisy, I decided to use a KZ S model: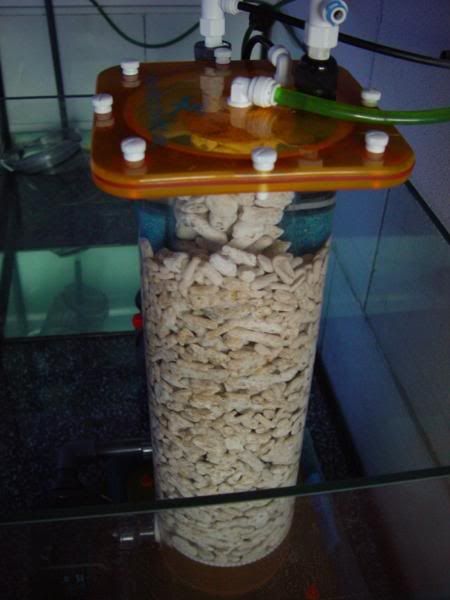 Here is a picture of the KZ magnetic zeovit reactor running with a AquaBee 2000: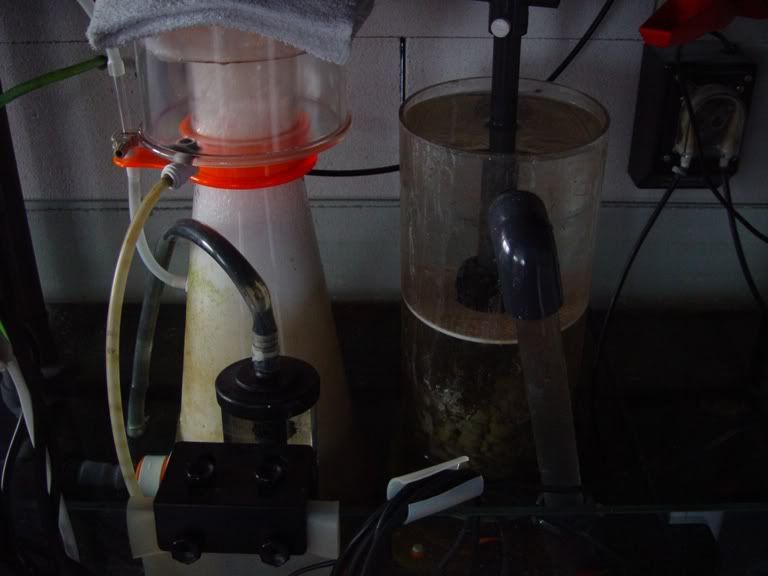 System is still not ready so the stand needs to be covered, will take pictures also if this is finished but might take some time.
The system is running stabile with a PO4 level of 0.01. Used fresh live rocks out of the box and a shallow sand bed. Corals are doing fine, however the system is still new: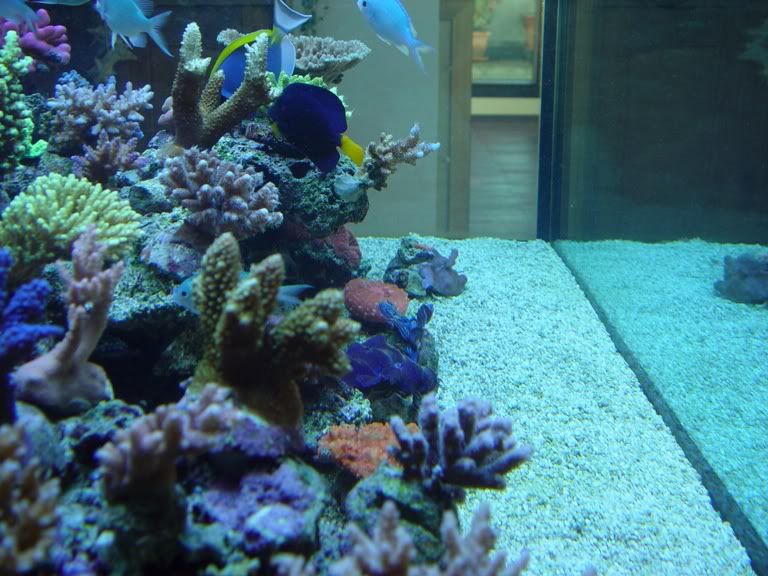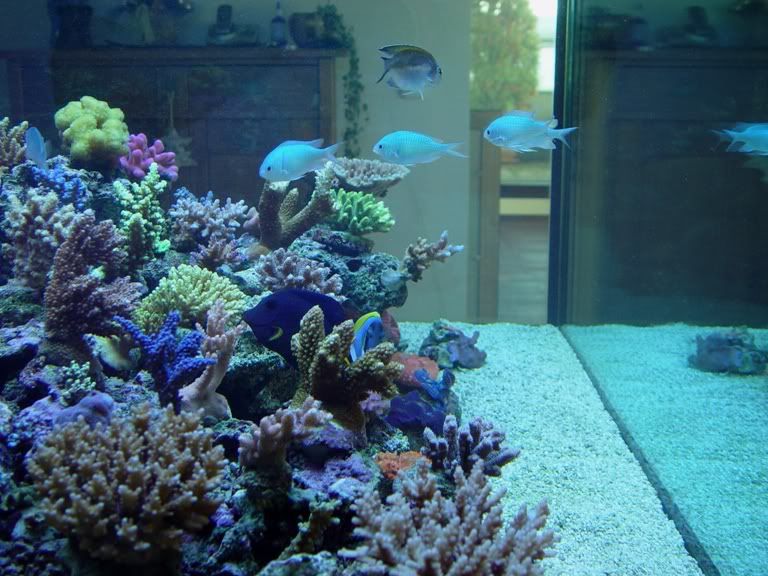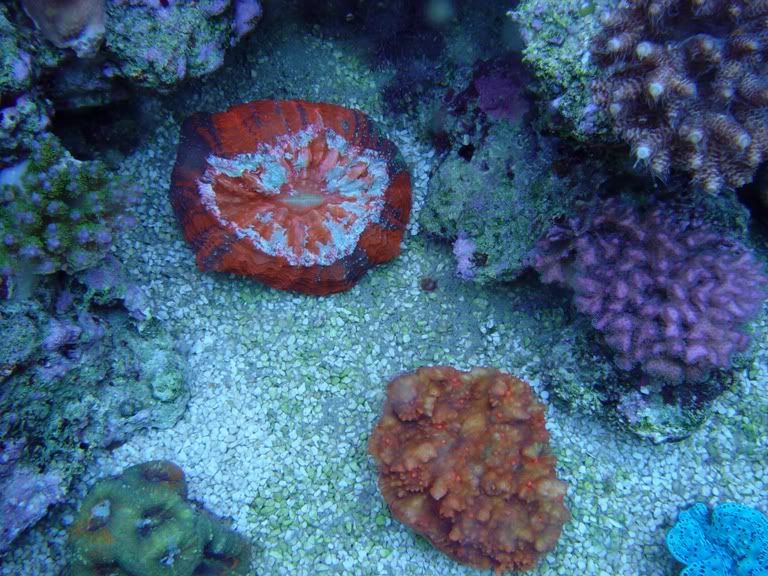 Corals are doing fine, growing well as there is enough space
Here are some details: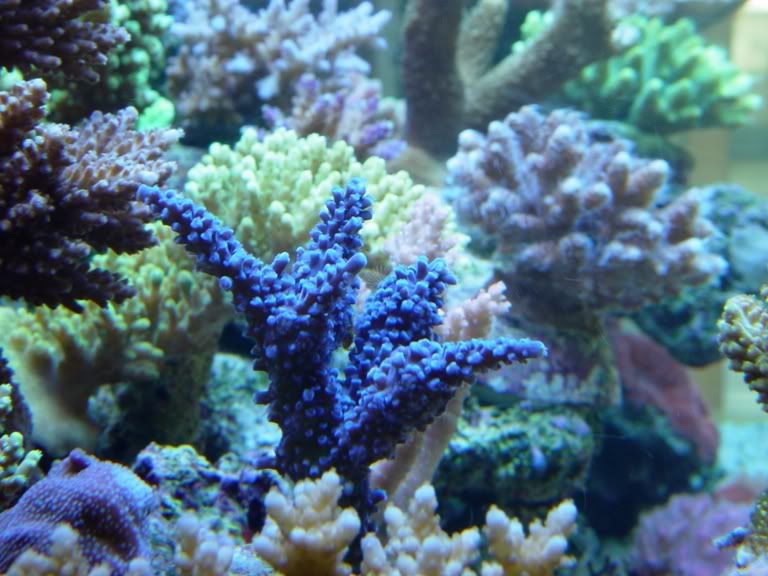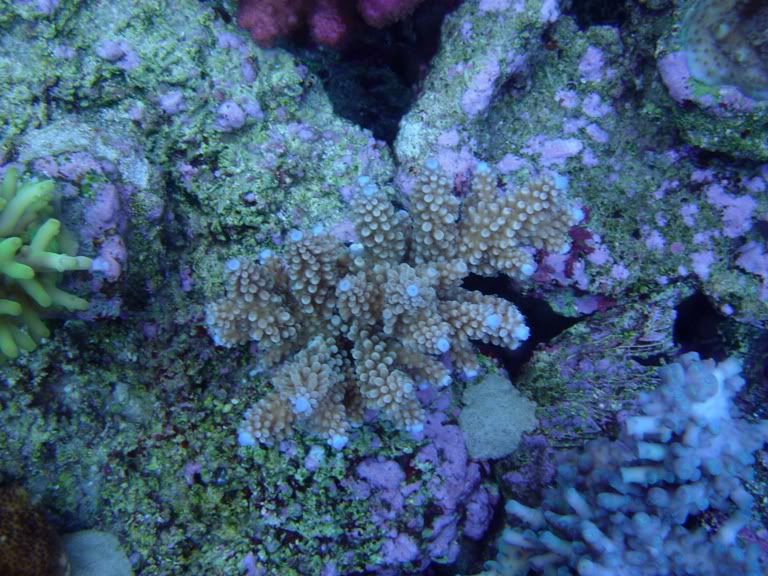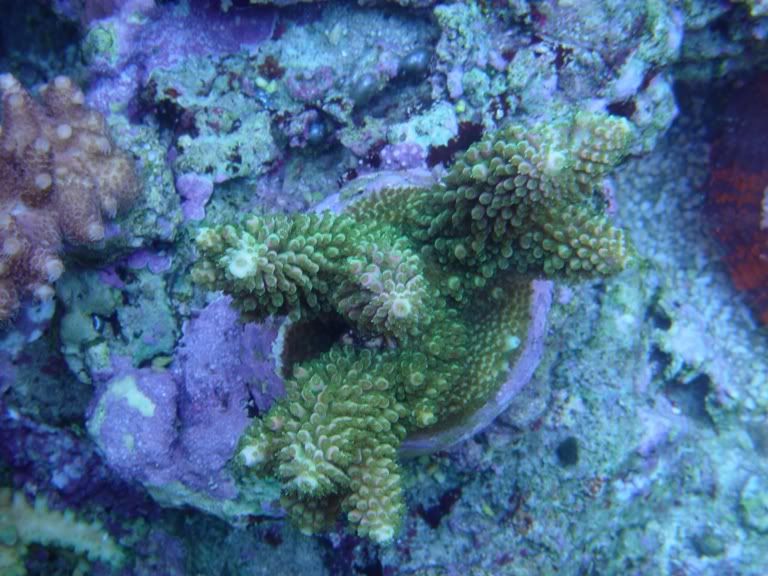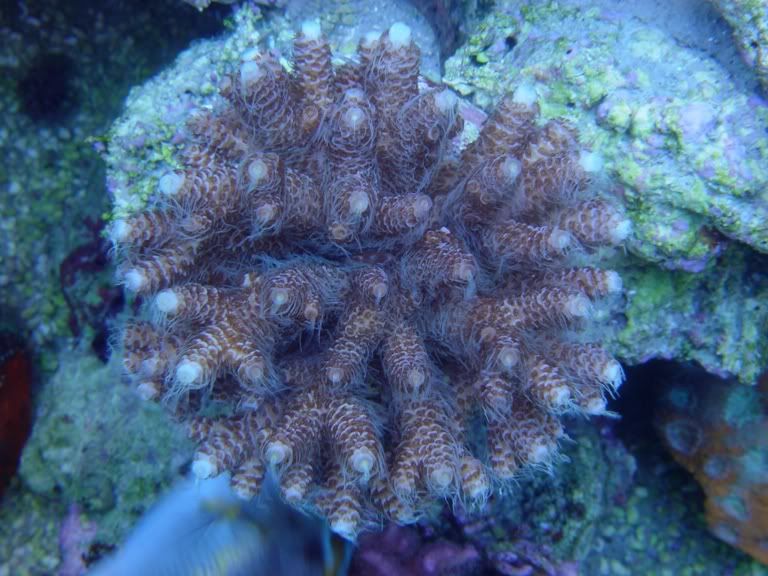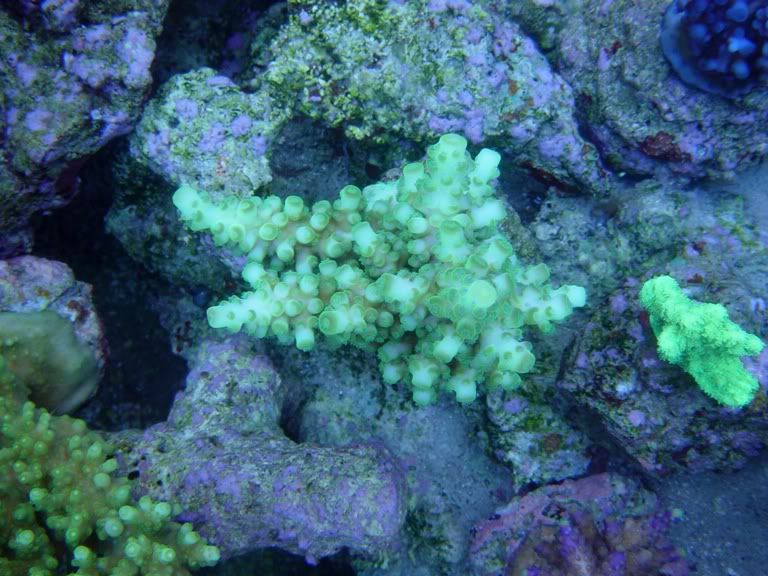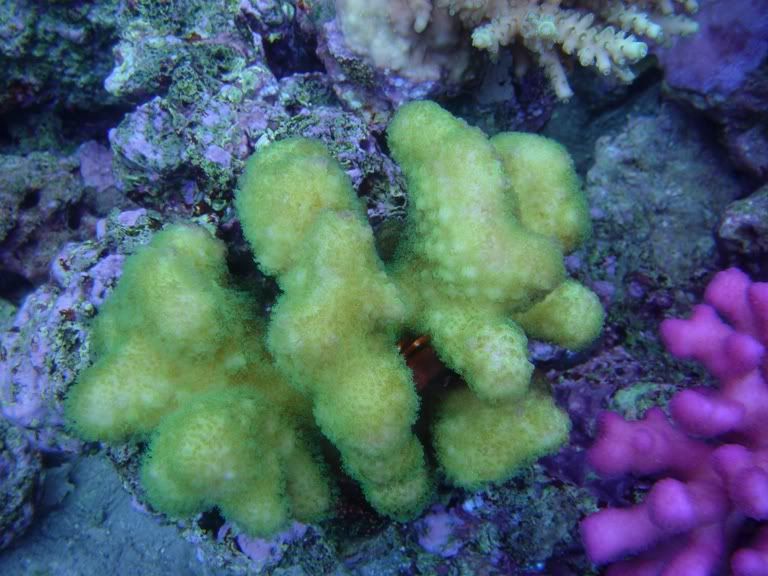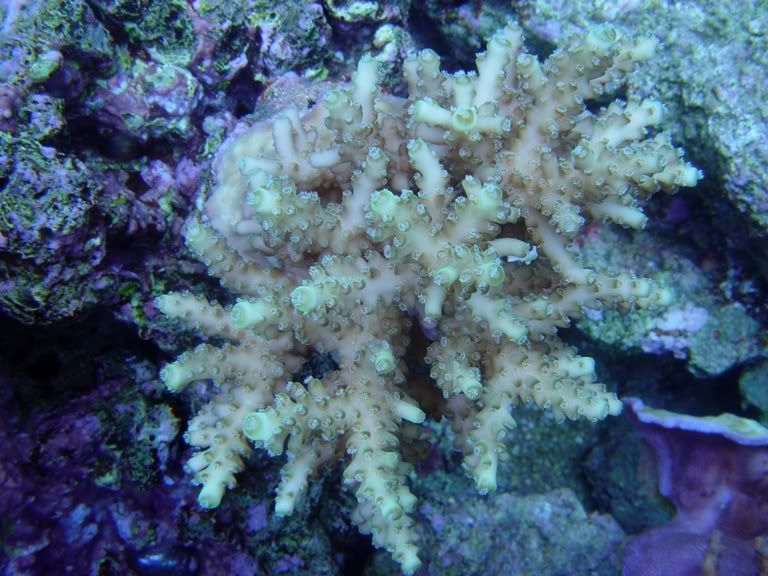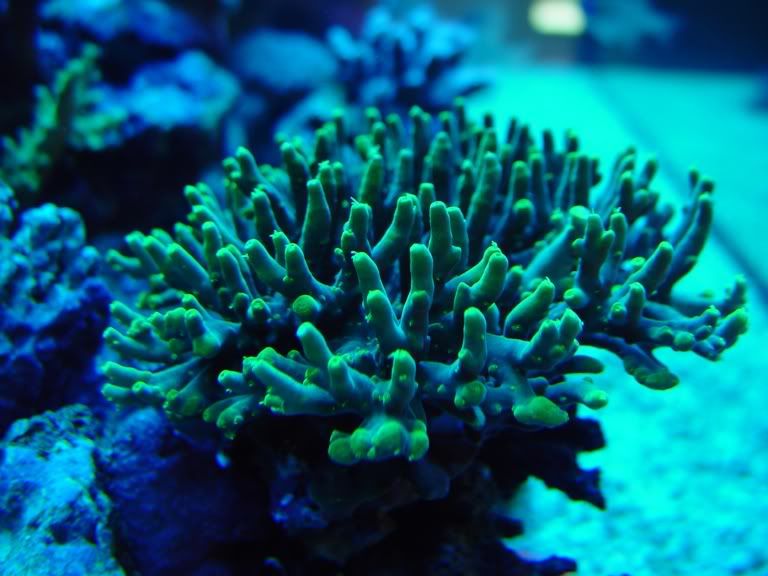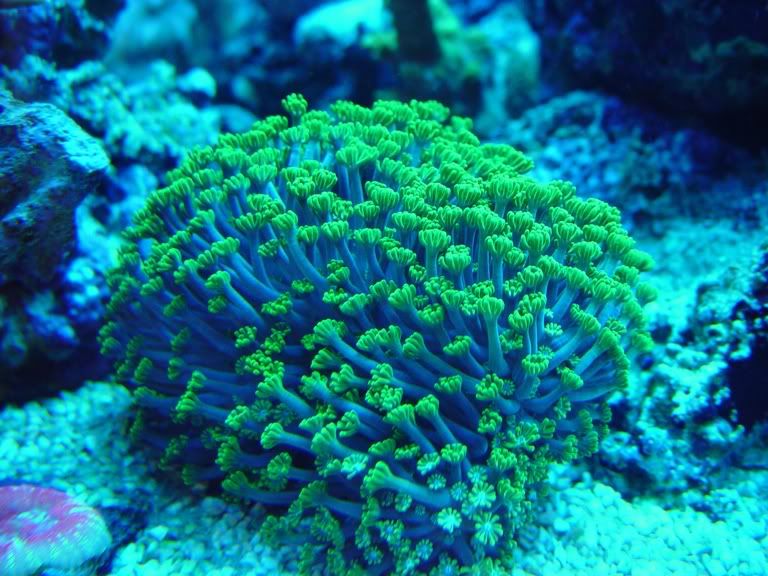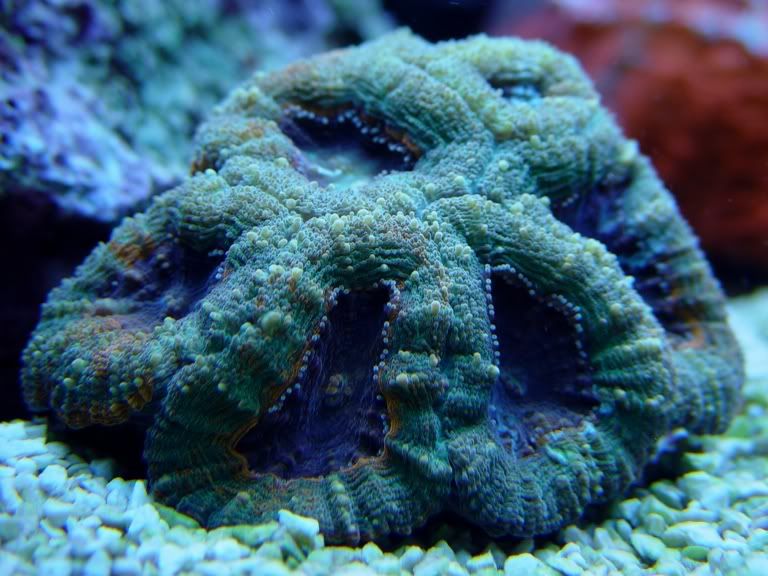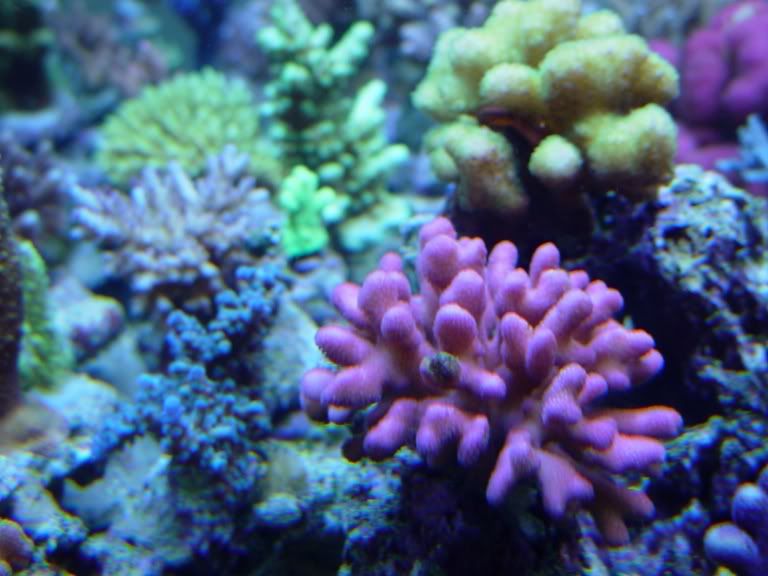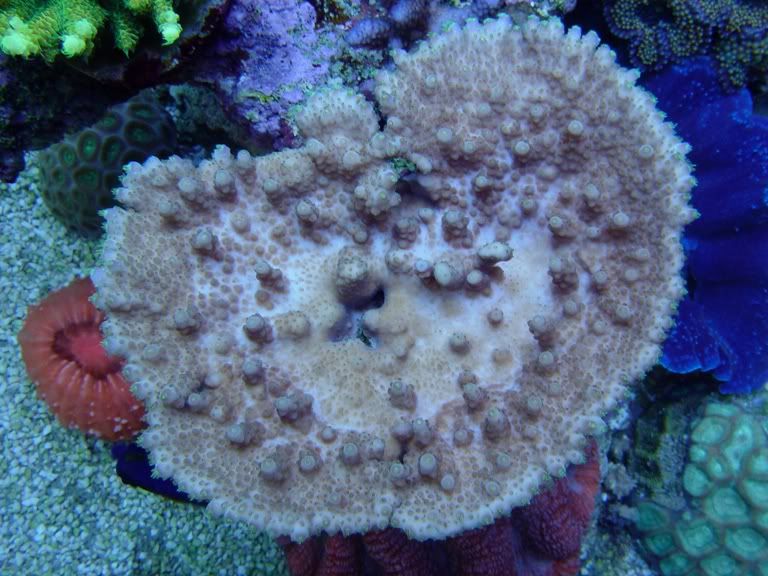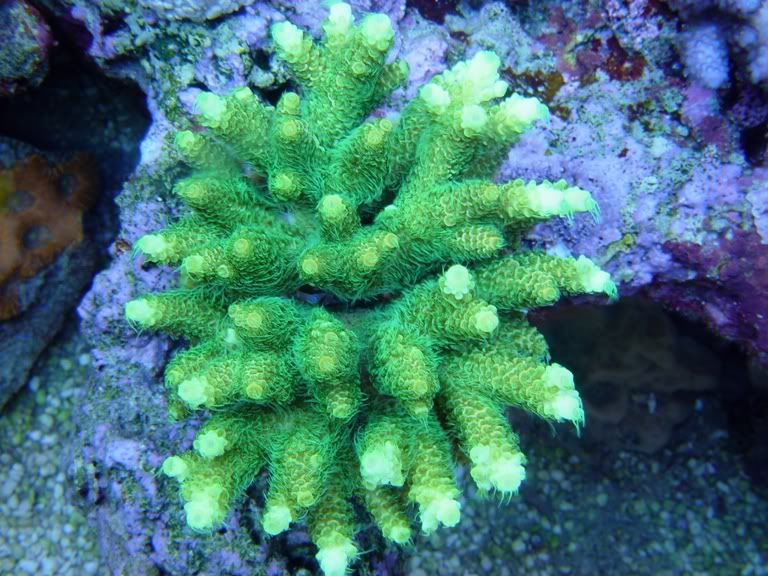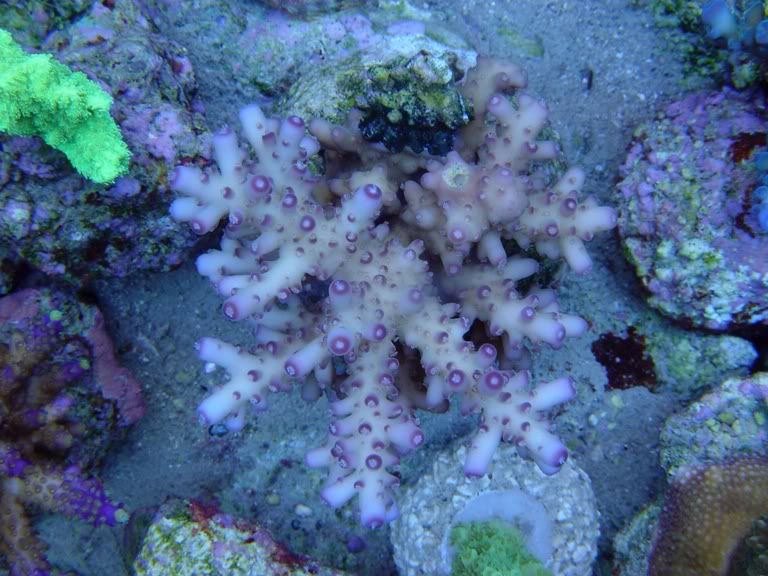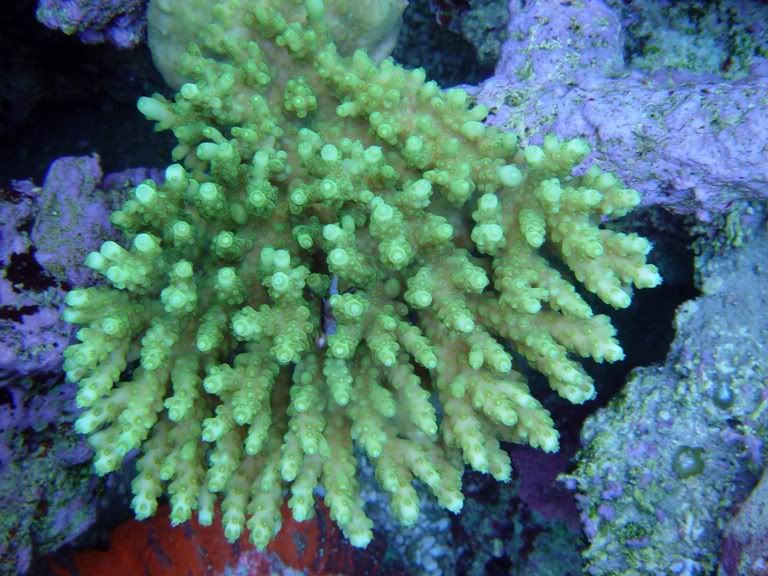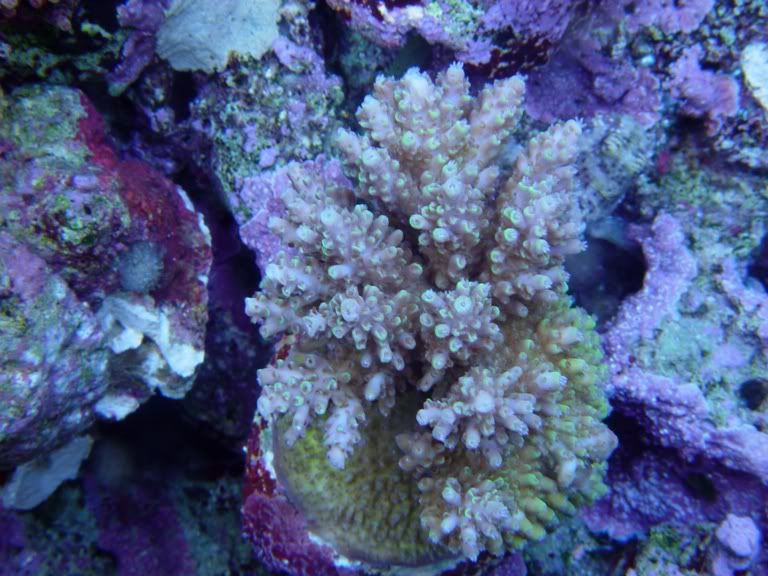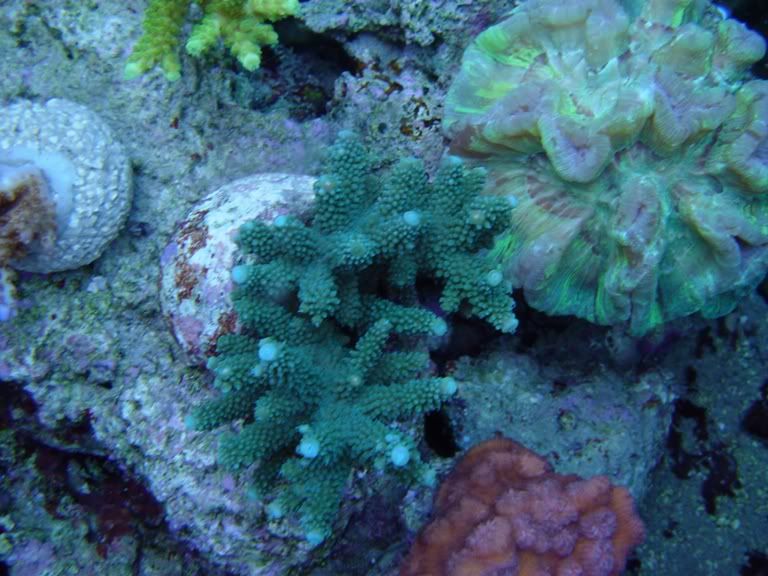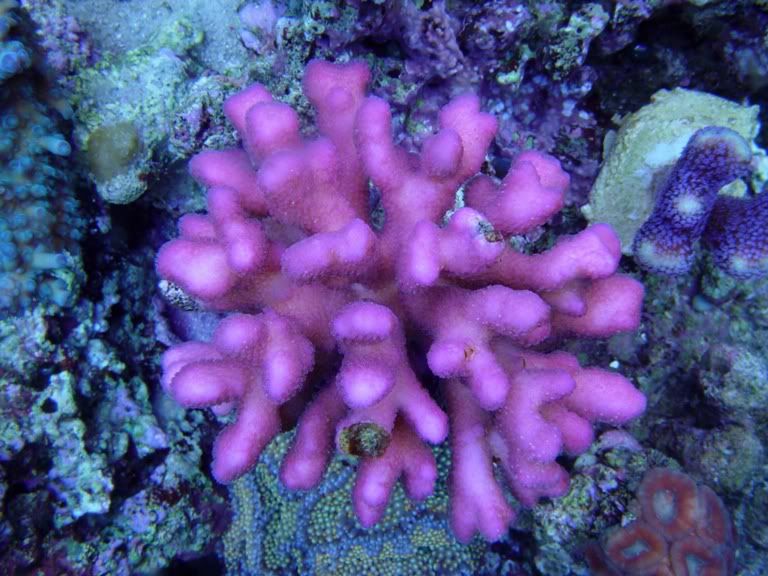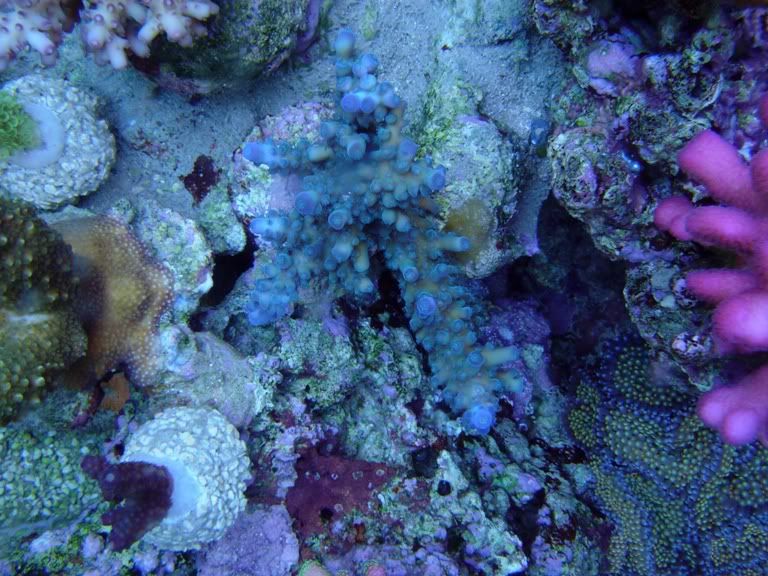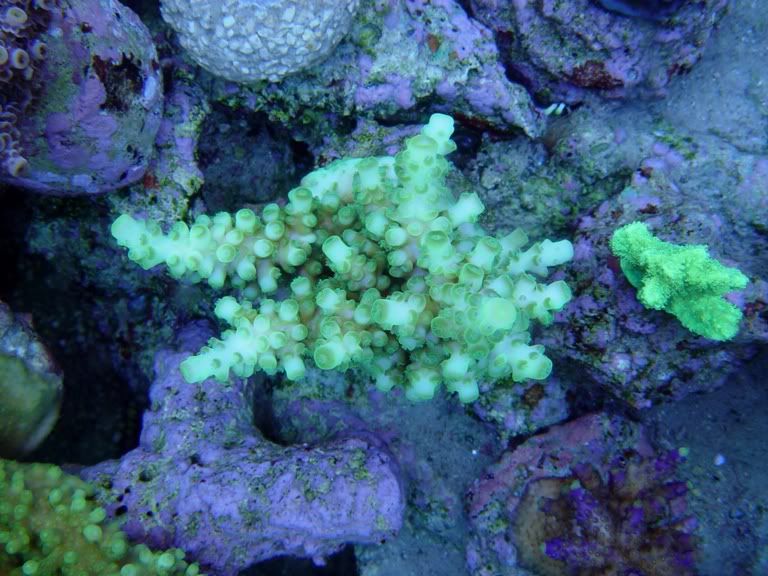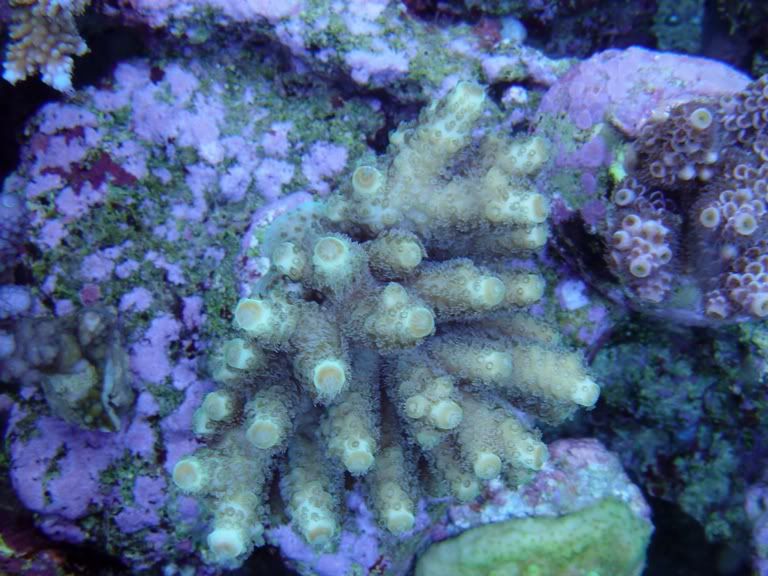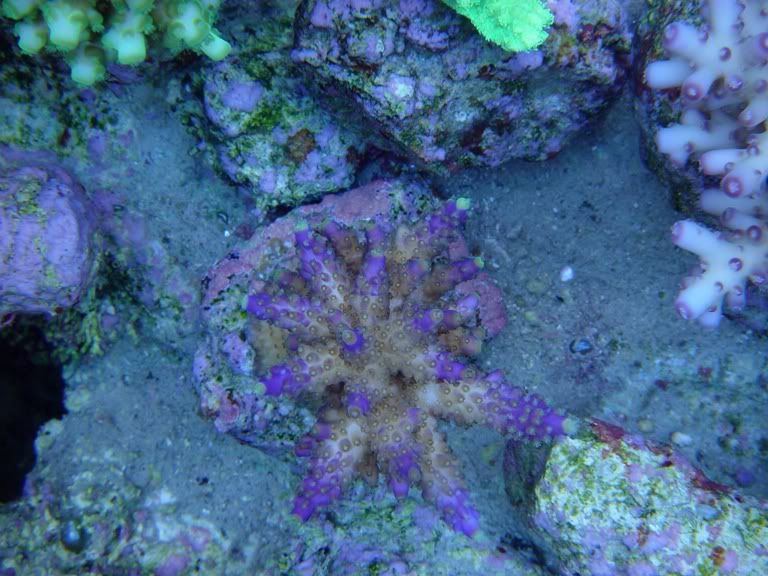 Some clam pictures for Frankie, they are all coming from the old system: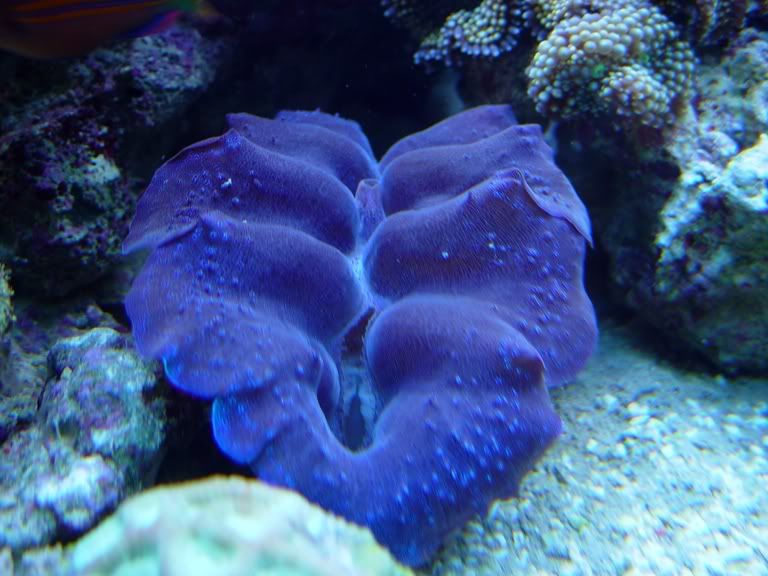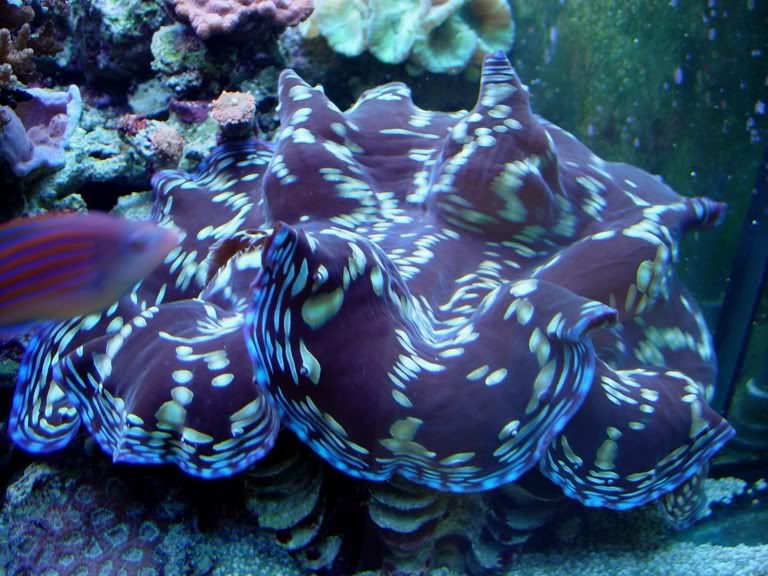 The small Emperor is the last addition, otherwise all others from the old system where transferred. Hopefully he will not touch the corals later as he is really a cool guy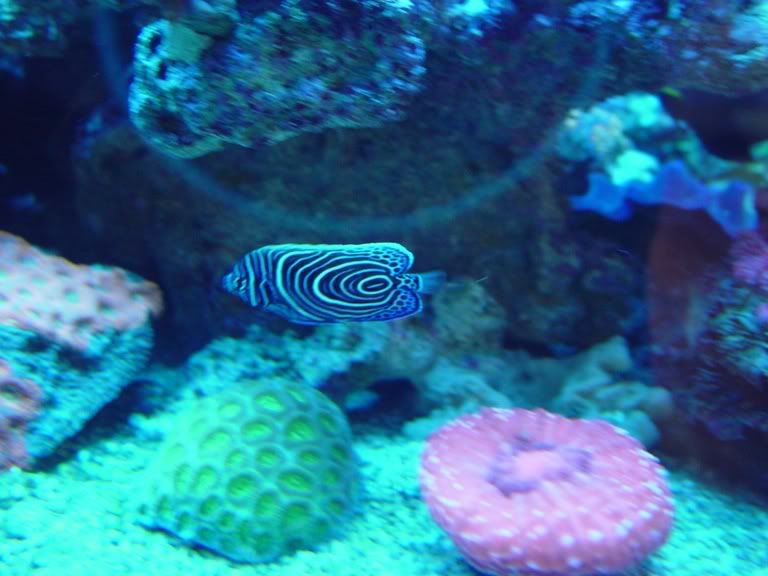 Will update the thread from time to time.
G.Alexander