Started Zeo about 2 months ago and have already noticed some differences... i'm also using CV and K-balance in conjunction with the Zeobasic four. Enjoy kids.
before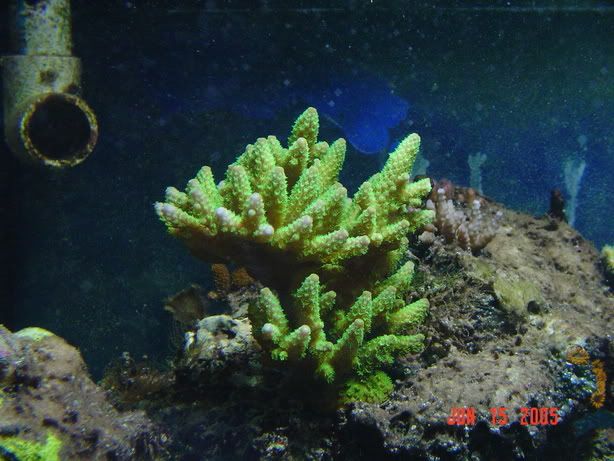 after
by the way if anyone can tell me what that one is it'd be great.
Before A. nana
after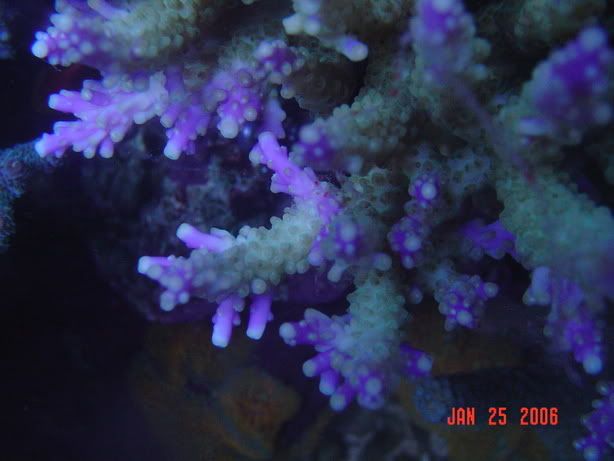 before A. prostrata almost lost all of this to flatworms.
after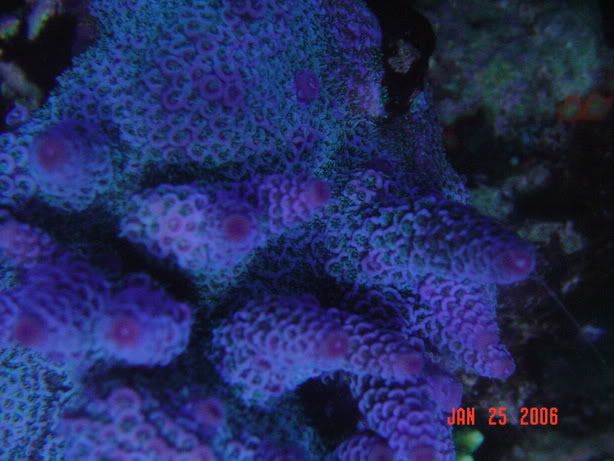 before M. confusa
after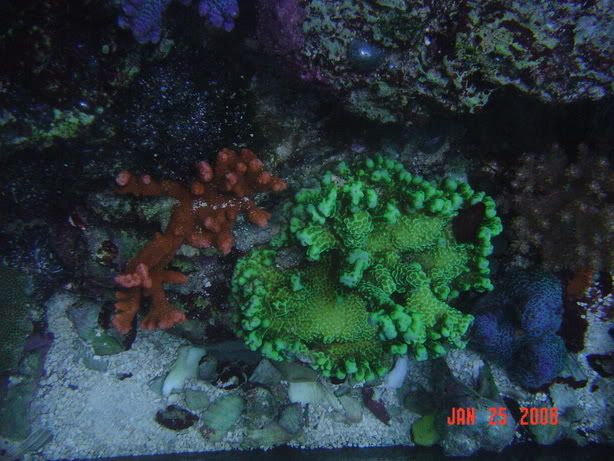 before ID?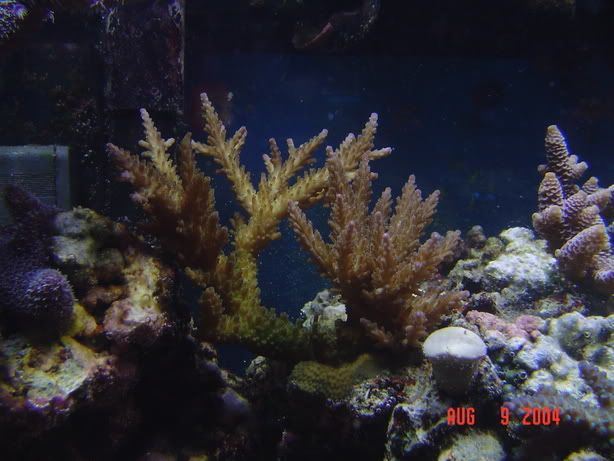 After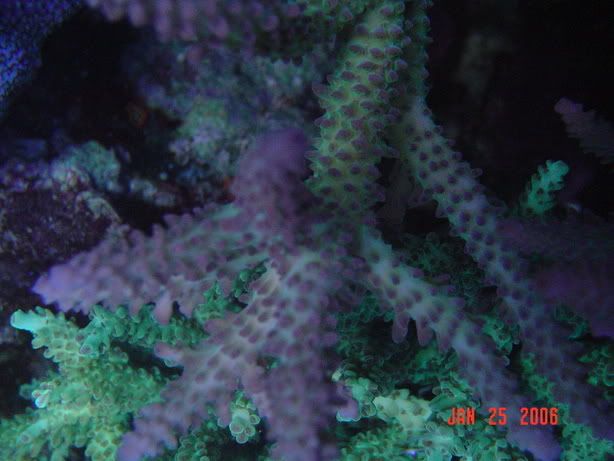 Before MIlli
after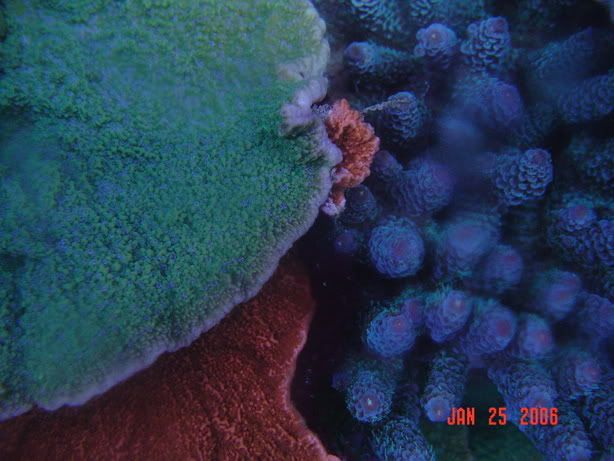 before A. Yongei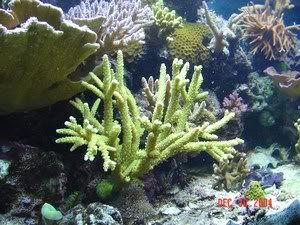 after