Well is it chickenpox doctor? haha j/k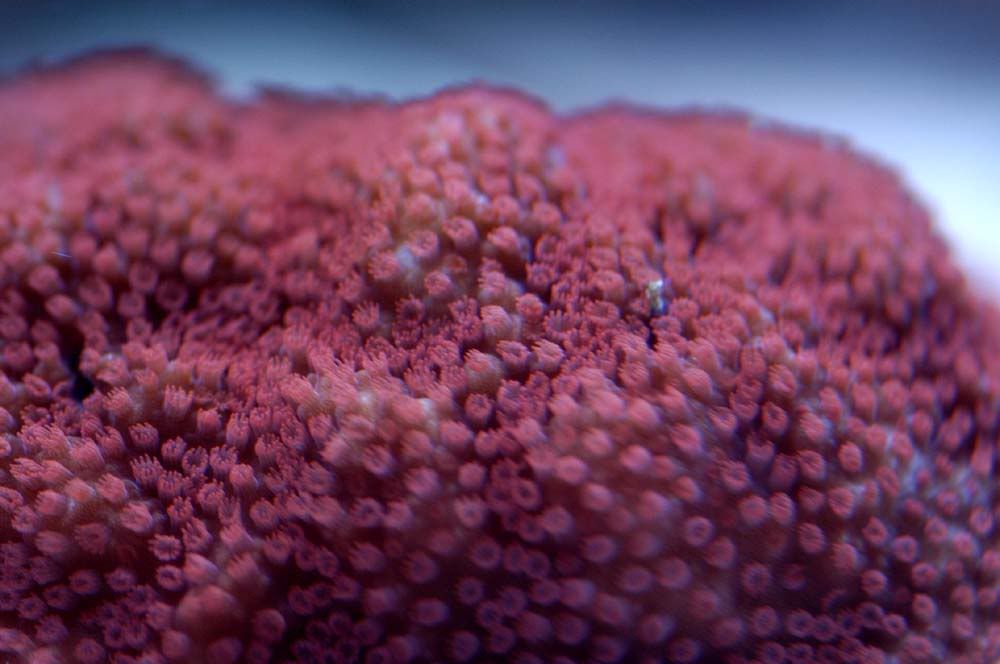 and whole colony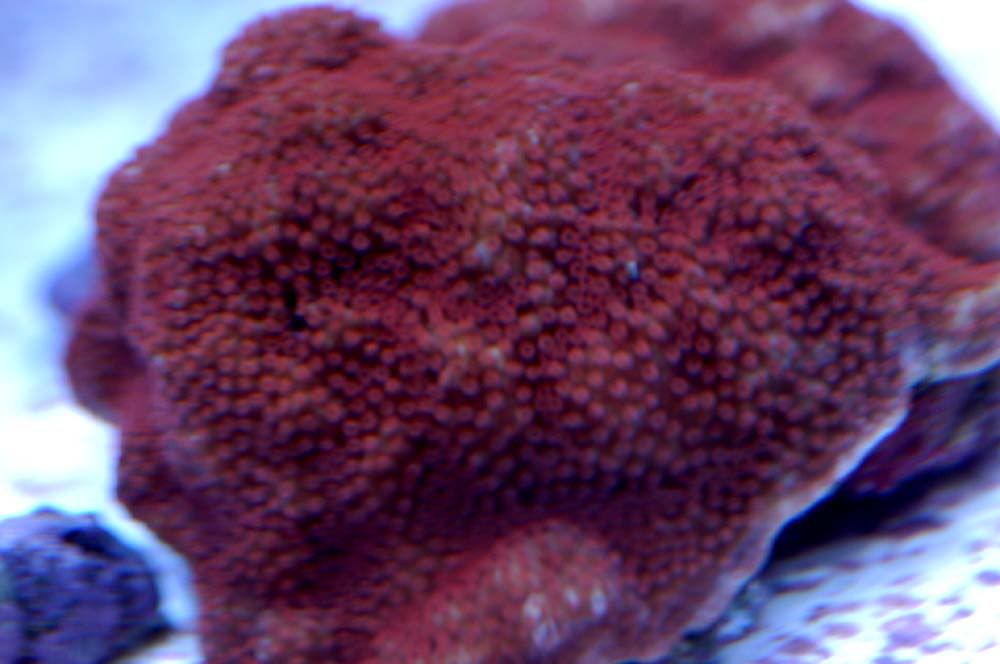 this thing is actually that red and the background is a tanish color. so i thought chickenpox, haha.
heres another for you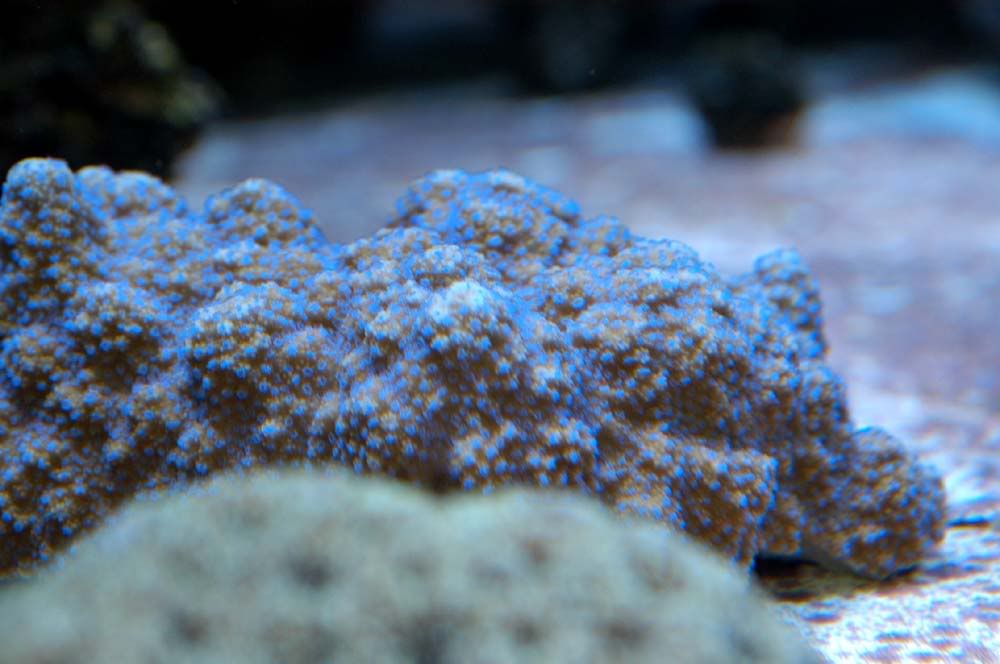 this polyps are REALLY bright blue and the back ground is a gold color. very nice piece.
heres the last one as of right now,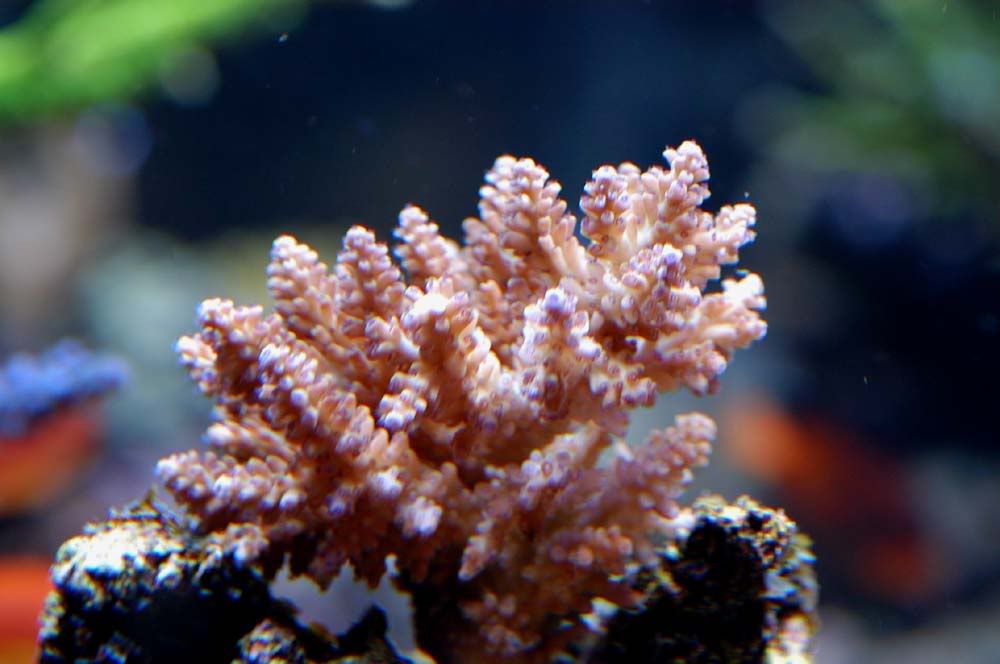 a nice purple polyp nasuta.
i did get a couple others in like a LE encursting rainbow monti frag and a nice blue and yellow tipped aculeus (dont know if i spelled that right). i will get some pics later. also got a very nice m. conifusa in.
what do you think?
Nick