Ok after some persuasion I thought it was time to post some pics of my tank. Its a 4x2x2 euro braced tank, custom stand and hood. Been using Zeo for nearly 18 month now and most happy with the results.
Anyhow here are some pics, let me know what you guys all think.
A.sarmentosa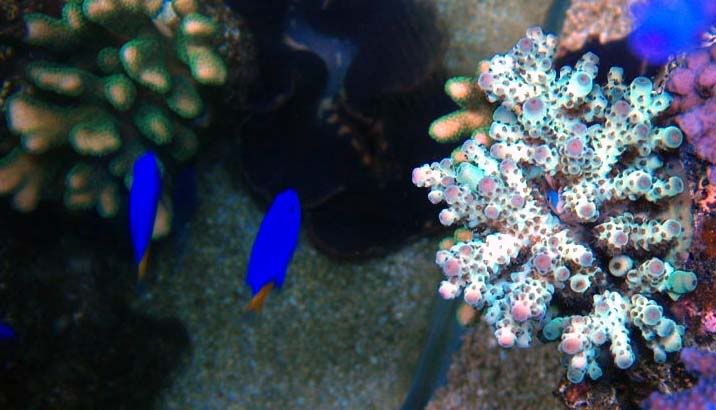 A.hyacinthus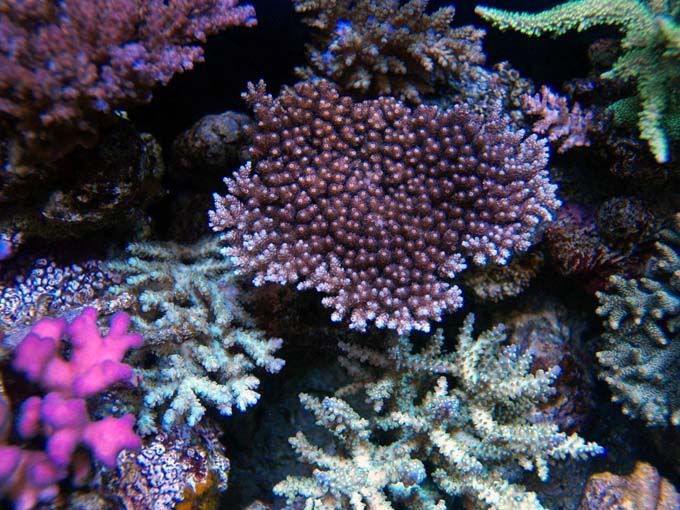 A.millepora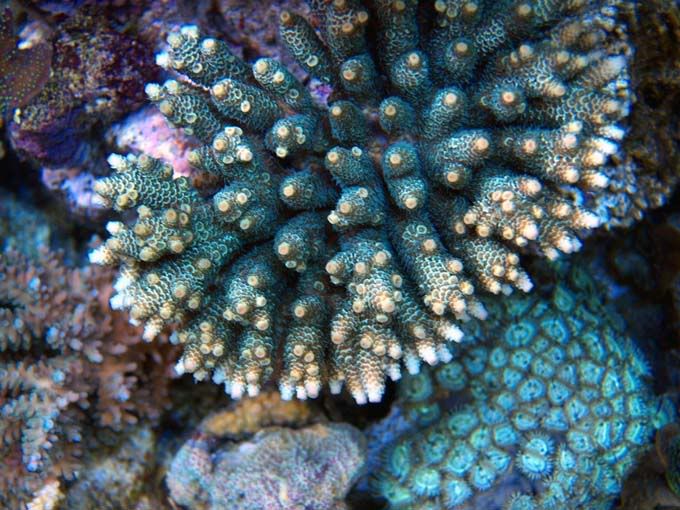 A.tenuis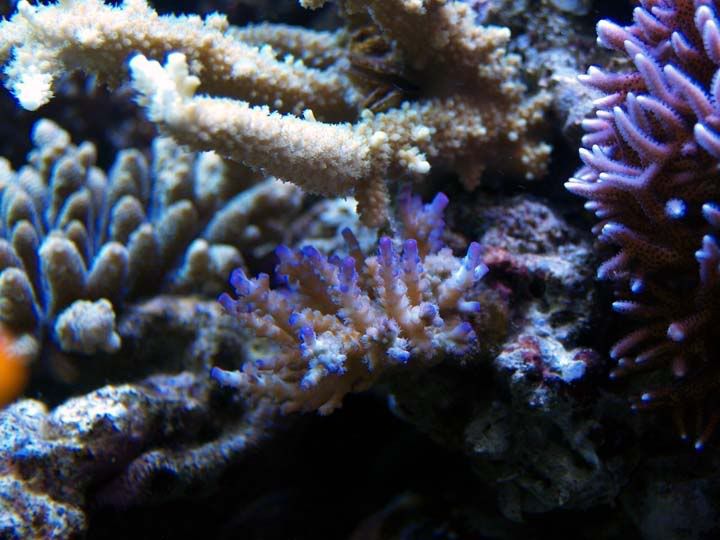 And just some random tank shots...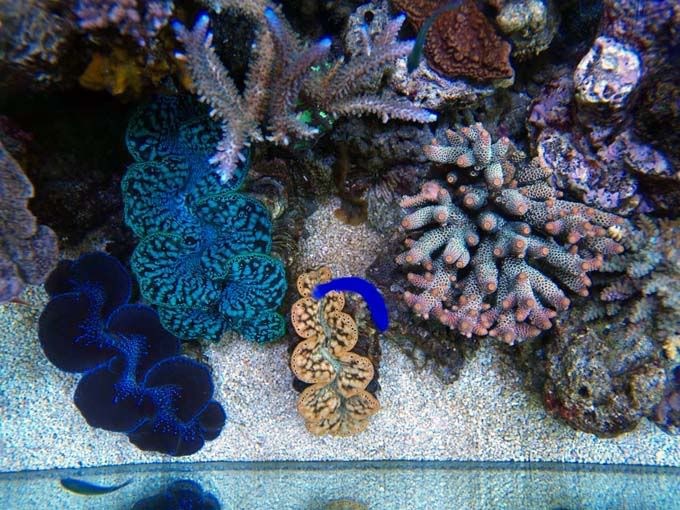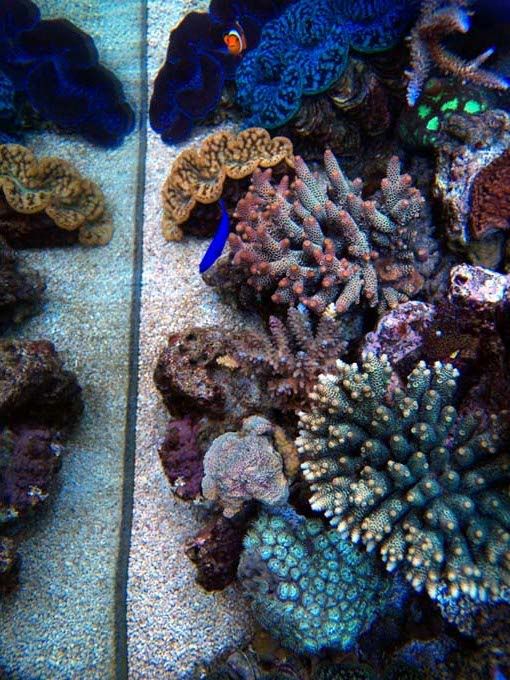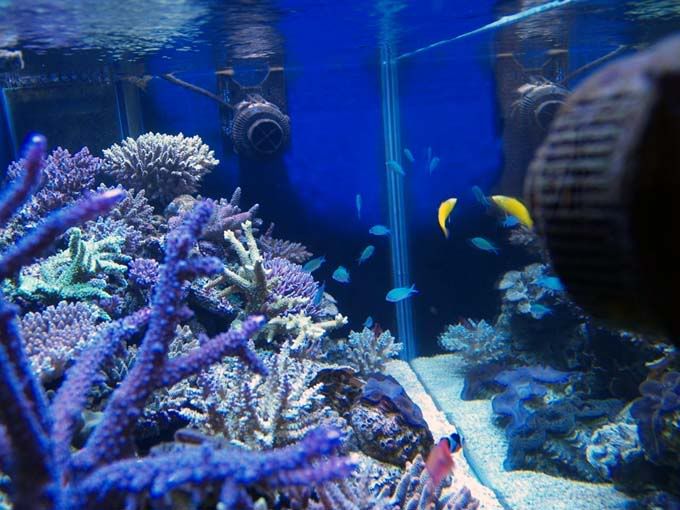 Cheers Fred