Ok its been a long while since i posted but things have changed considerably, this was the old tank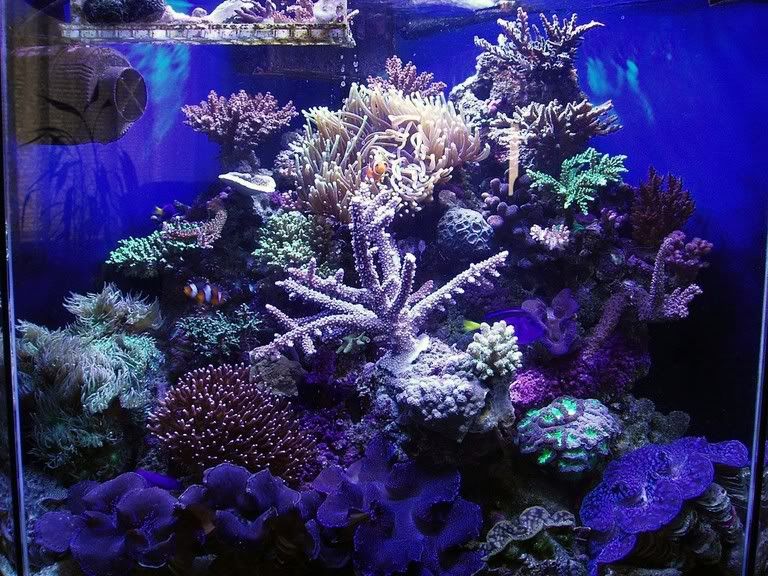 It was a bay front corner tank in operation for about 2 years, but it came to the point where things were just too crowded. So on came the upgrade.
I decided on a 4x2x2, euro-braced all glass plus weir. The stand is custom for the added height.
Heres the new tank just after the transfer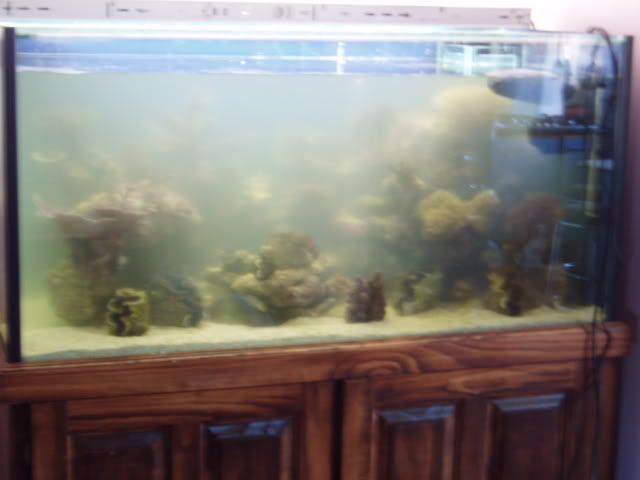 Day 2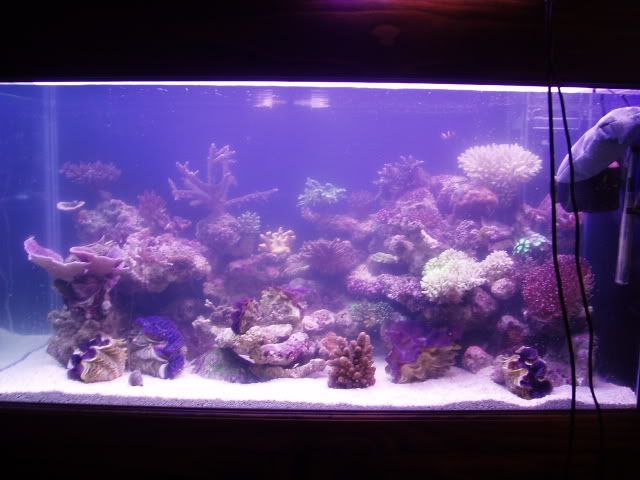 Going through the dreaded algae stage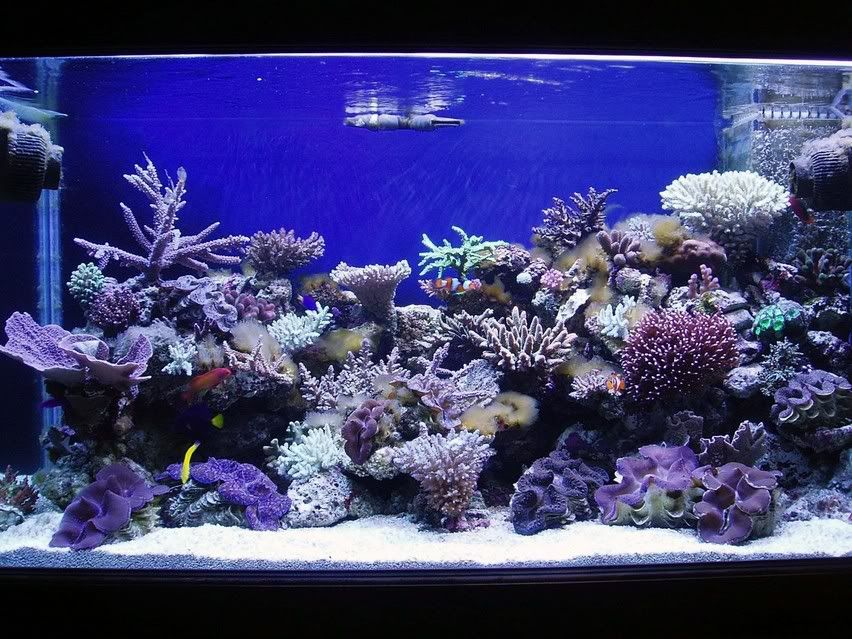 And now as it is today, 10 weeks on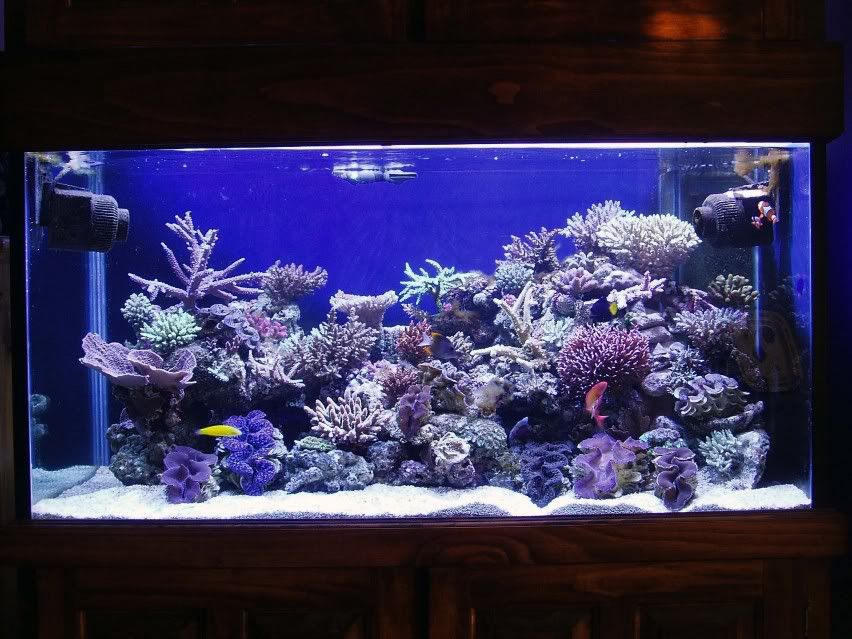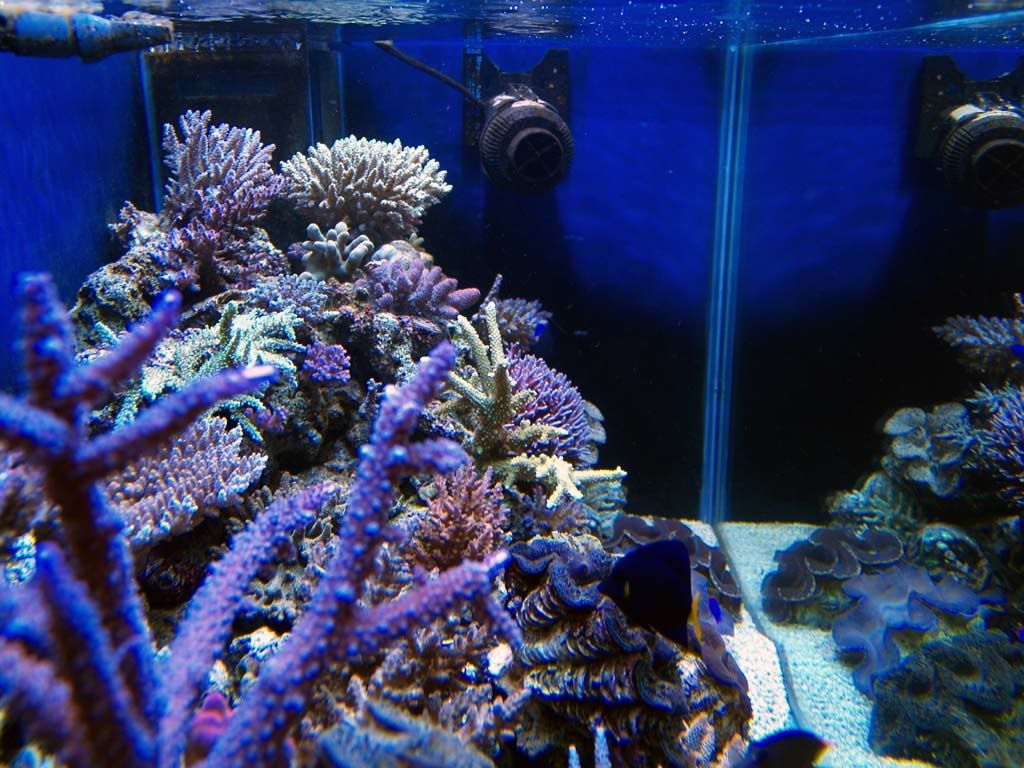 Equiptment is as follows, lighting is two 400w 14k MH's and eight 20w flouro's half actinic, half 6500k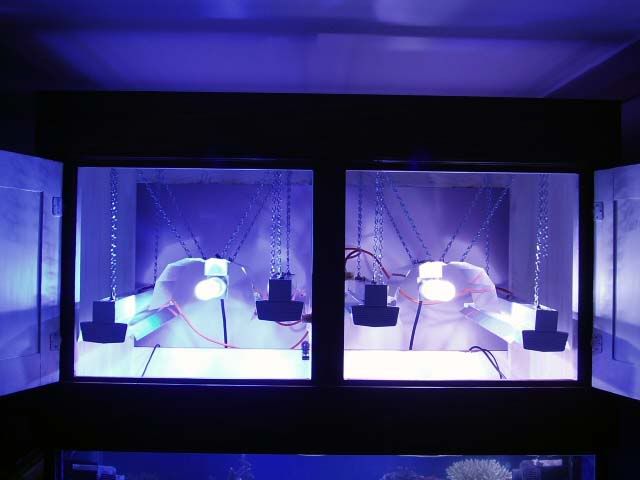 filtration is accomplished via a DIY skimmer, and good old Zeovit. I feel that the combination of good circulation strong skimming and the added benefits of our method work a treat. The tank is running a chiller and calcium reactor.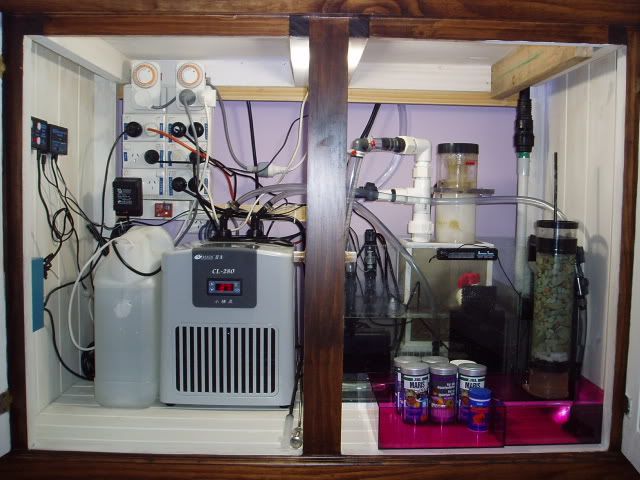 Questions comments and suggestions more than welcome, oh and BTW this was all achieved with the resources we have available over here in Australia. More pics to come, soon!!!
Hope you guys like, Fred