These shot are well over 2 months old now, I will be going back to get more shots hopefully this weekend
(errr umm that is if the Legend is home). Remember this is with no tripod, and I owned the camera for less then 1 day.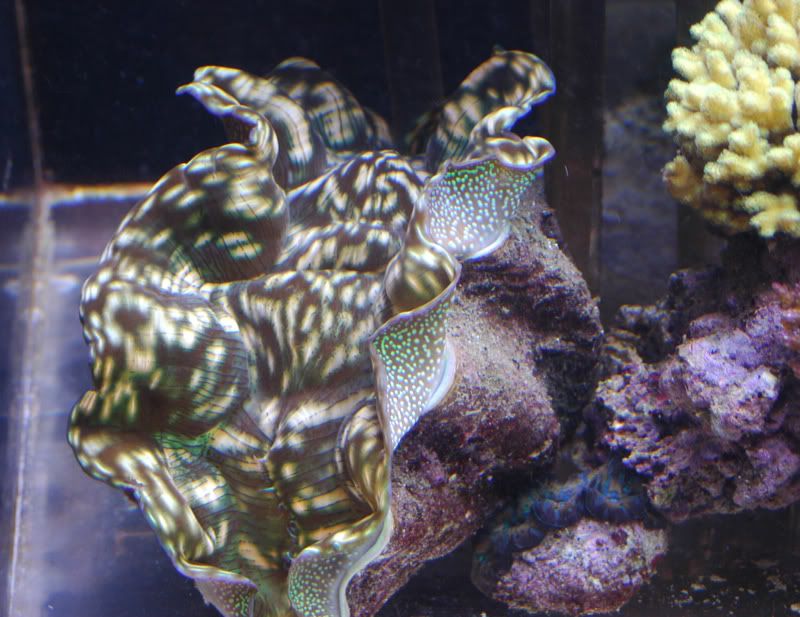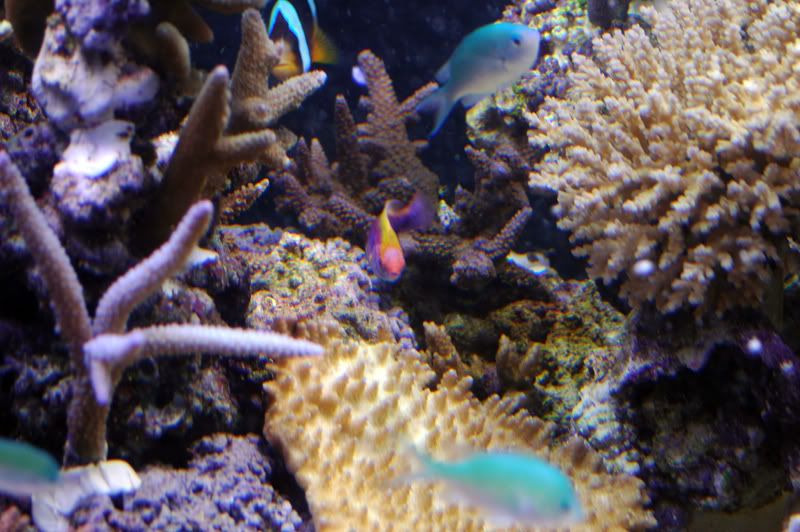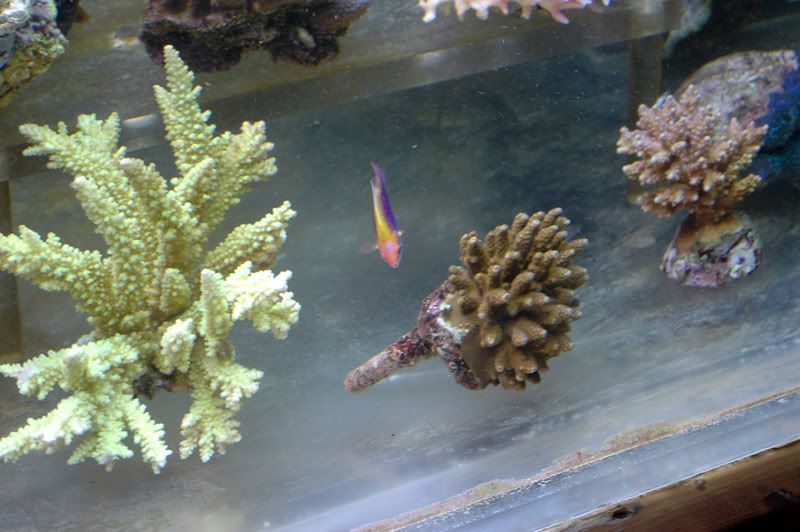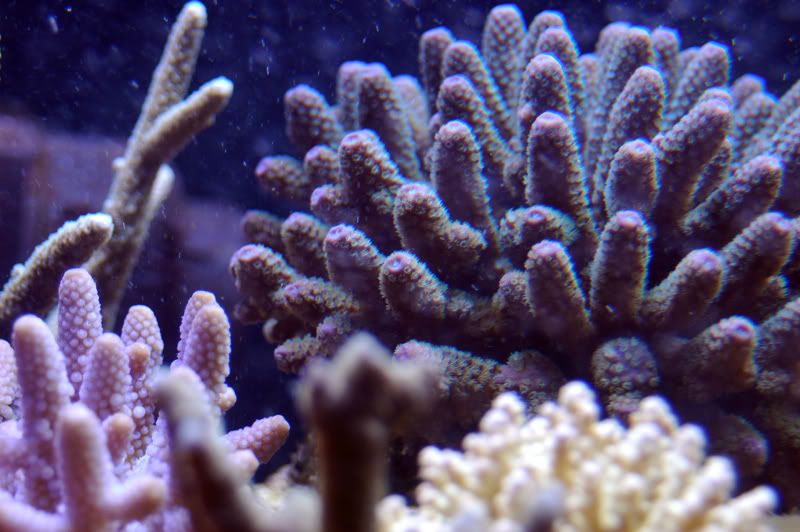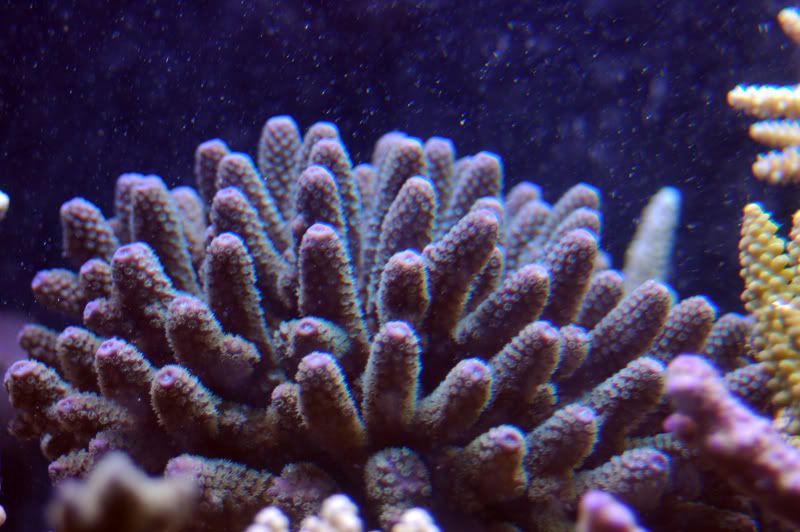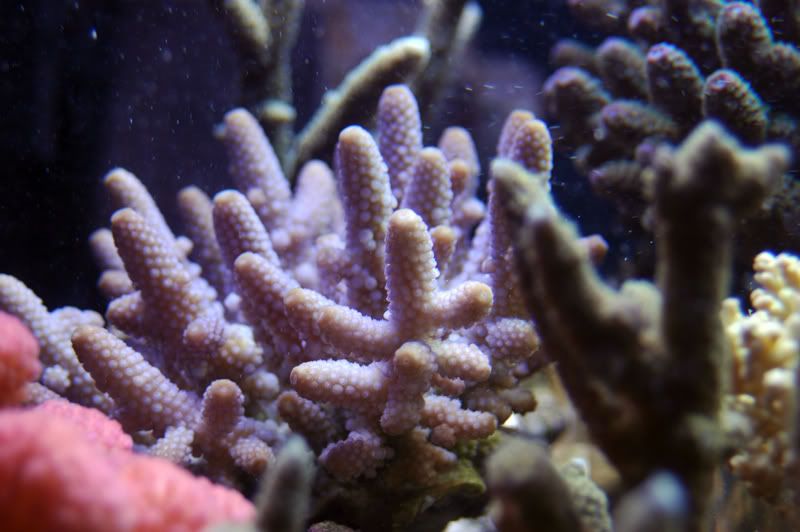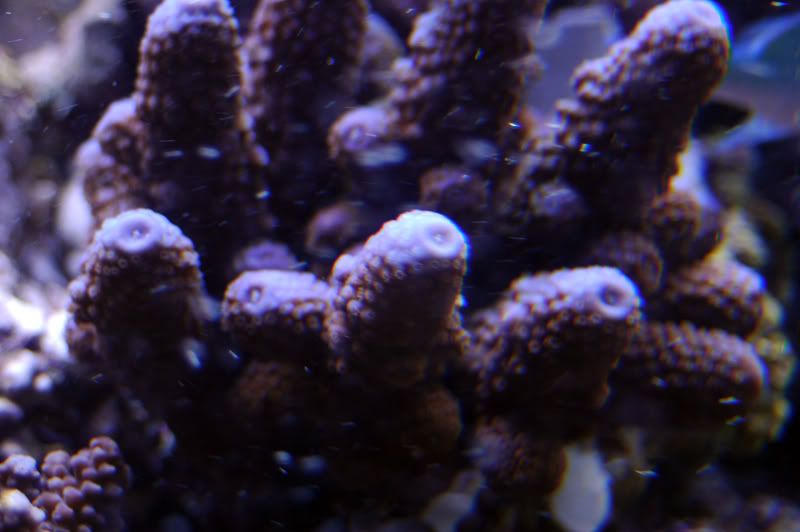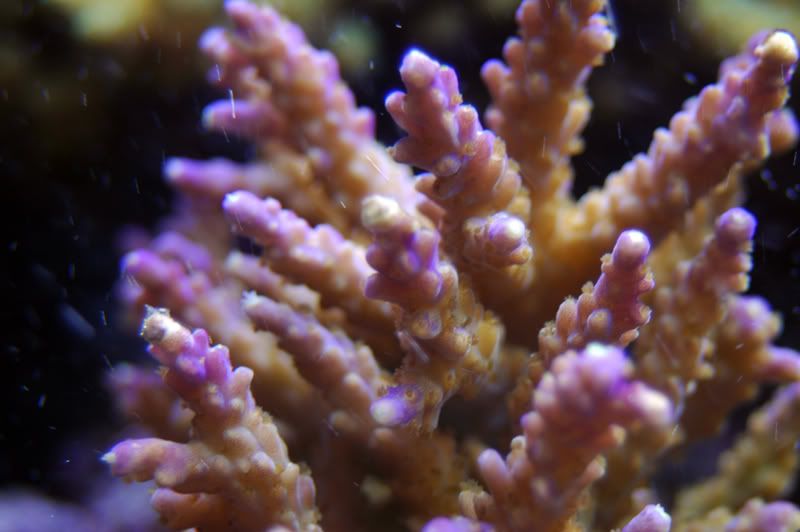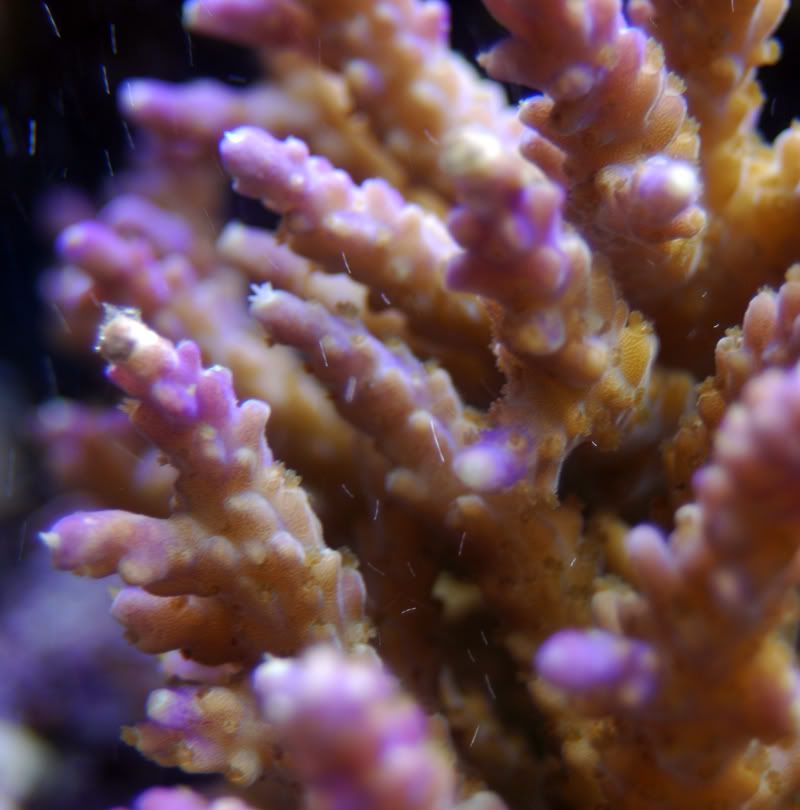 And the RATS NEST OF WIRES.. My god I have never seen so many wires in my life! I am serious, I bet there were over 100 wires.. You have to see his power panel, it cost more then my 04 Jeep Grand Cherokee.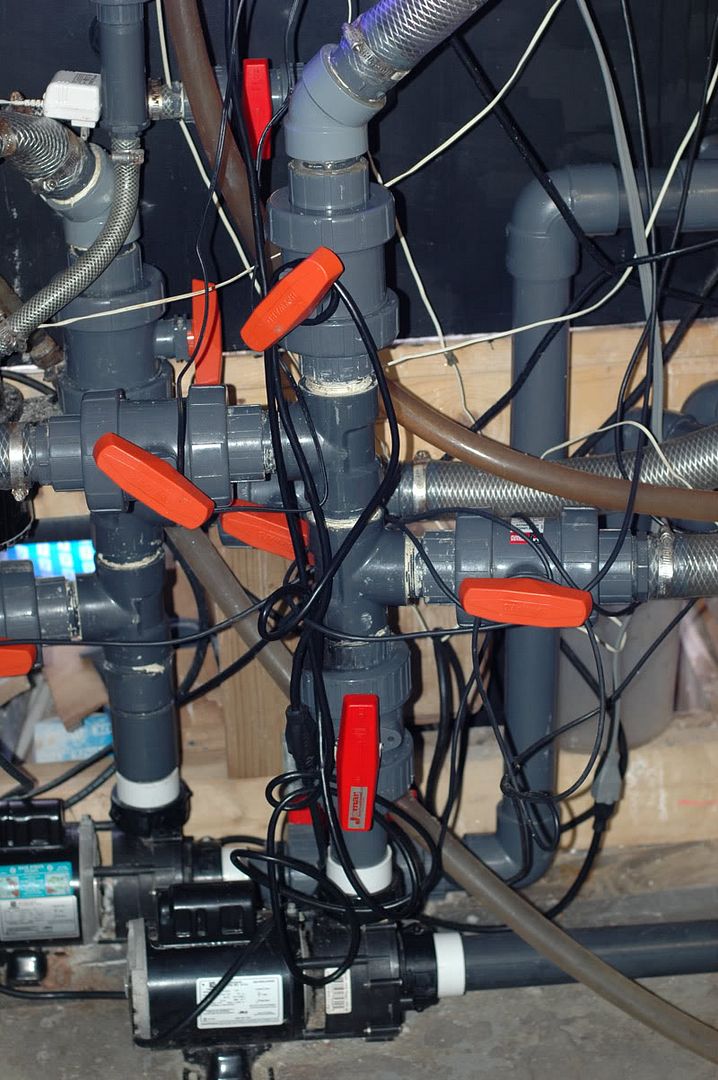 Deltec PF1004 Skimmer (this thing is huge)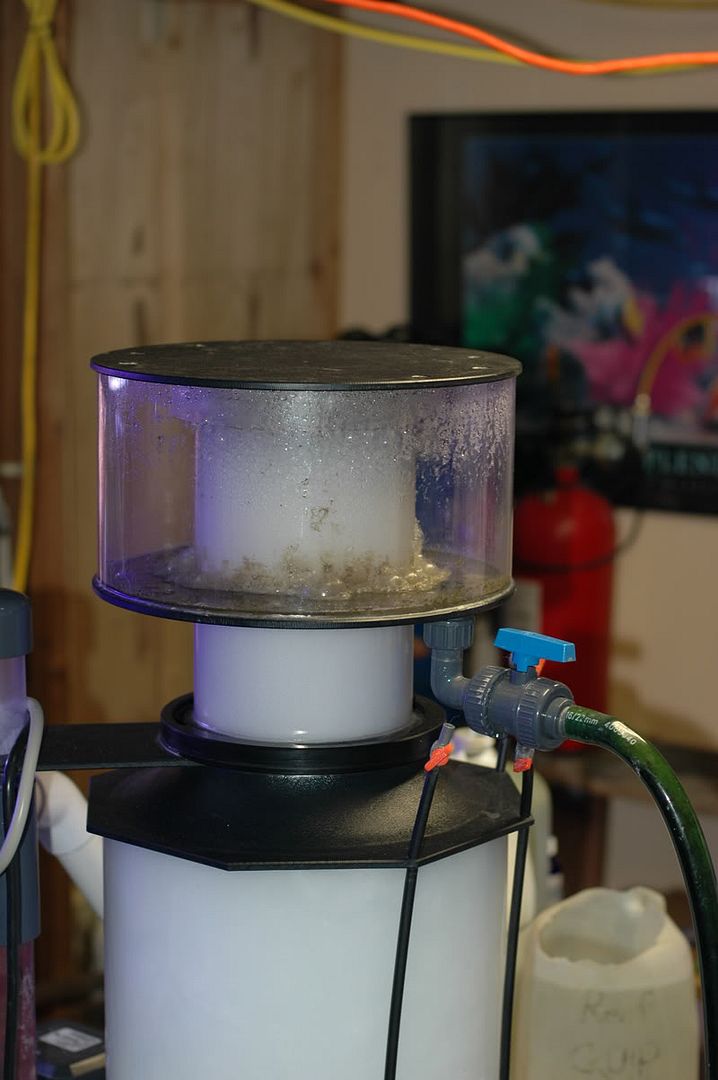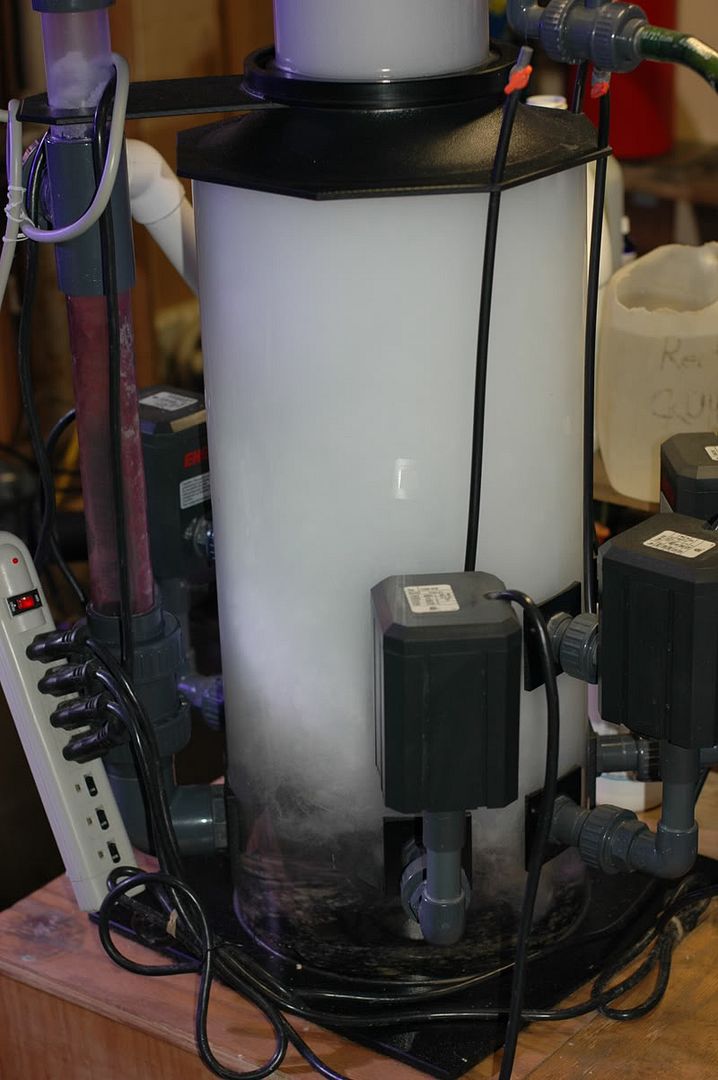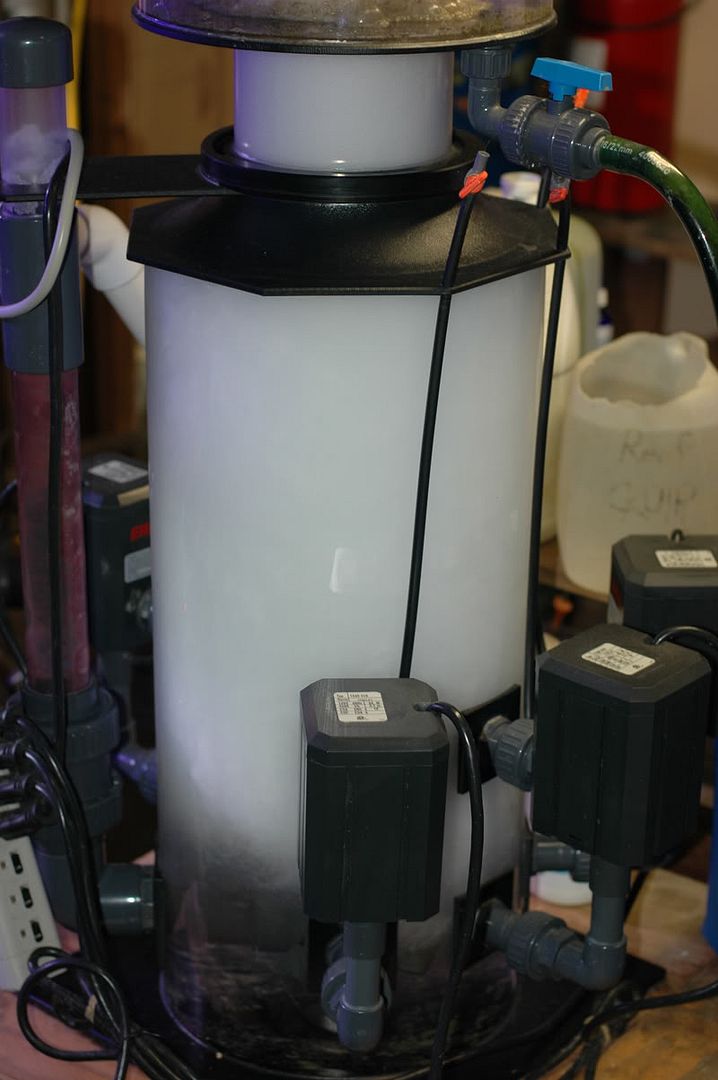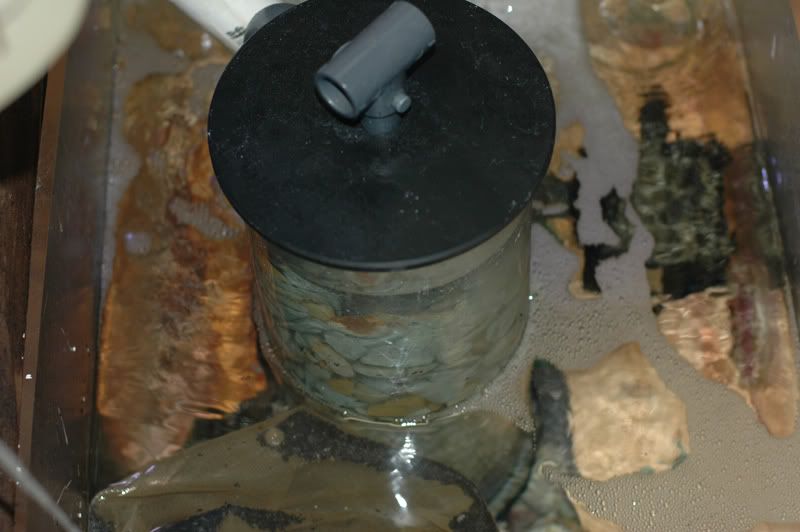 I will find the power panel pics, I have them.. hang tight.