Well this is my daughters first one, last year she was too little, not walking
. Now she is running. So we did our little (get out there kid and get daddy some candy) Trick-or-treating.
Daddy got her a Radio Flyer (he knew he was going to have to carry her otherwise
) I will find a shot with her in that too.
It was a BLAST! Here are just a few shots.. She was a Witch (good of course)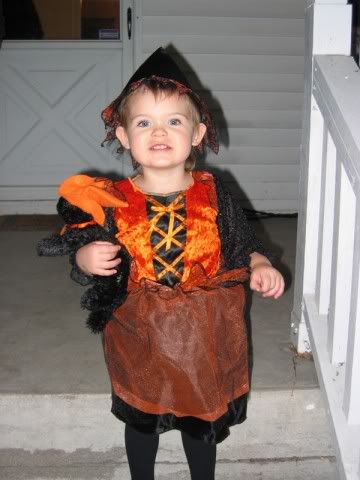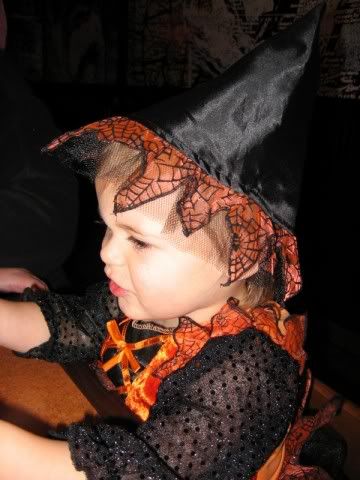 Enjoy.
Scott