As Gary said, I have decided it would be a lot smarter to work for Gary then against him lol. So together we worked things out and decided it would be more beneficial to ship out of Indiana then California. This will allow a few things.
1. Quicker shipping to most places
2. Allow Gary to find even more Quality products to make our lives easier
.
3. Allows me to play around on a Fork Truck lol
Here are some pics of the new facility. Gary mutually agreed on a lease, etc yesterday, and will sign it today. He is going to come to Indiana in the next couple weeks to help stock this bad boy up. So a lot of you Midwest people should get everything in 1 - 2 days ground
.
The building is 52x100 = 5200 sq. ft
on with the pics...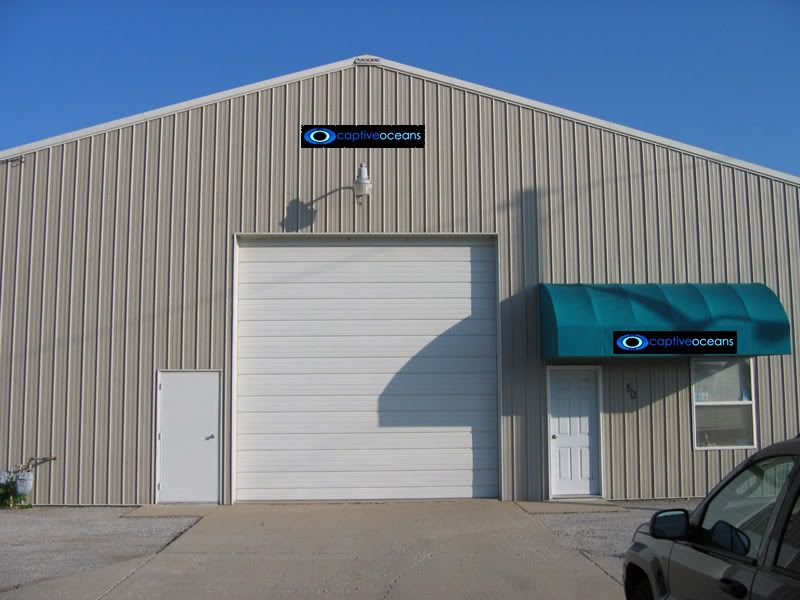 This will be my office.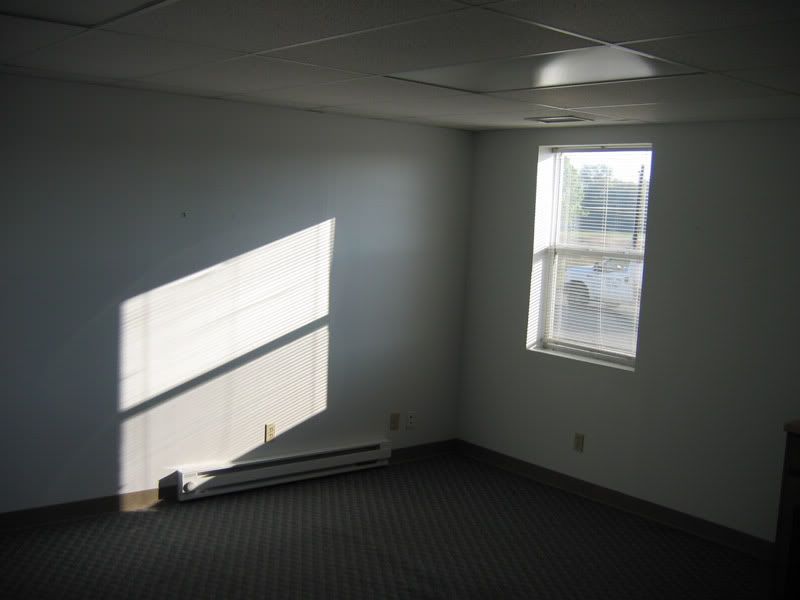 Here is Gary's office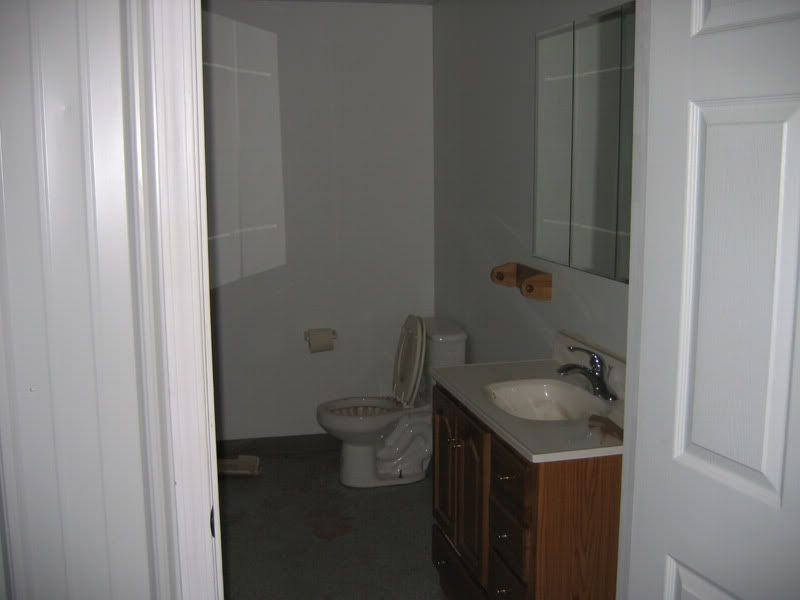 or this can be his also
.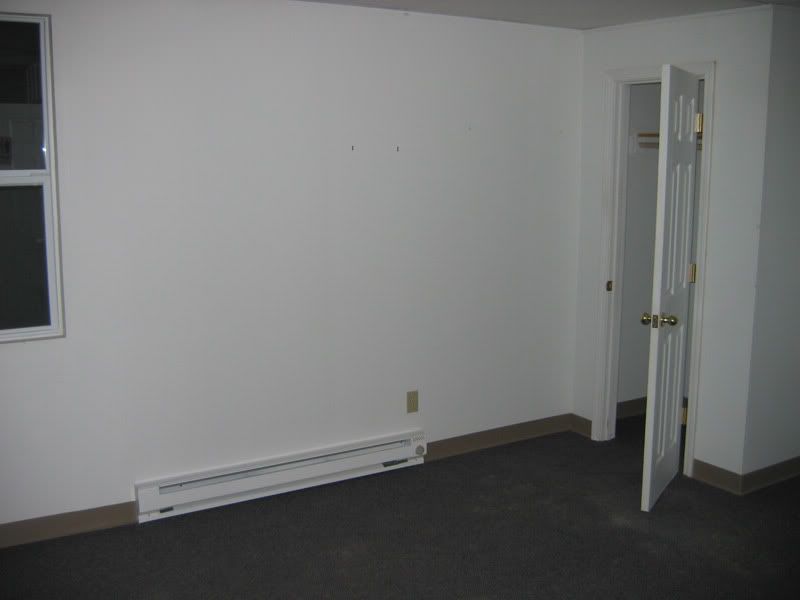 outside my office.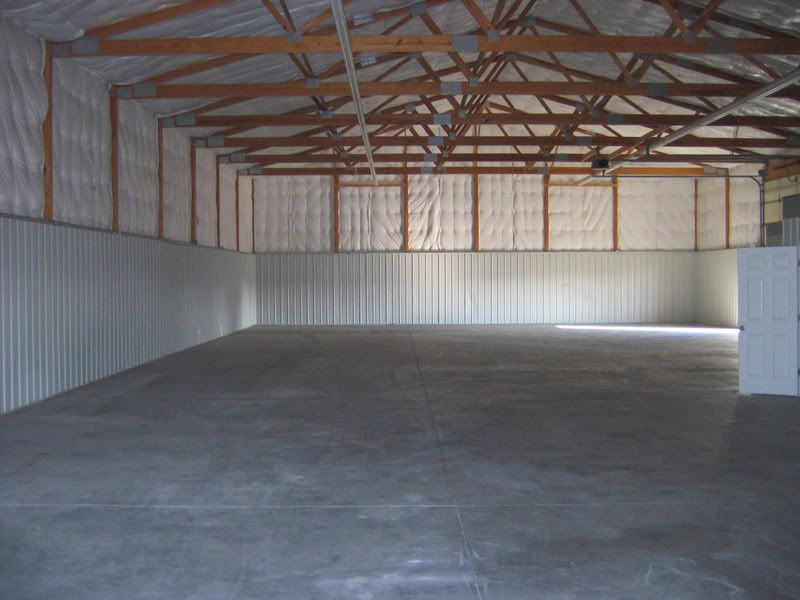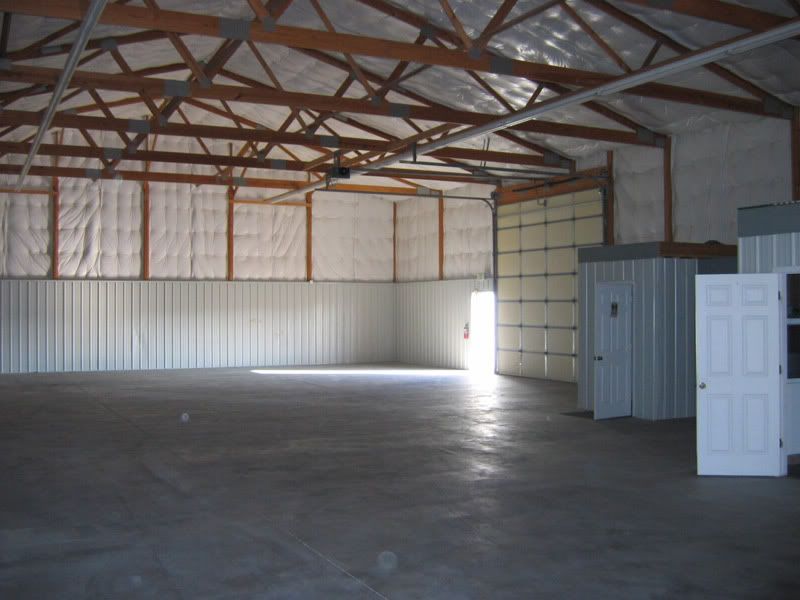 other end.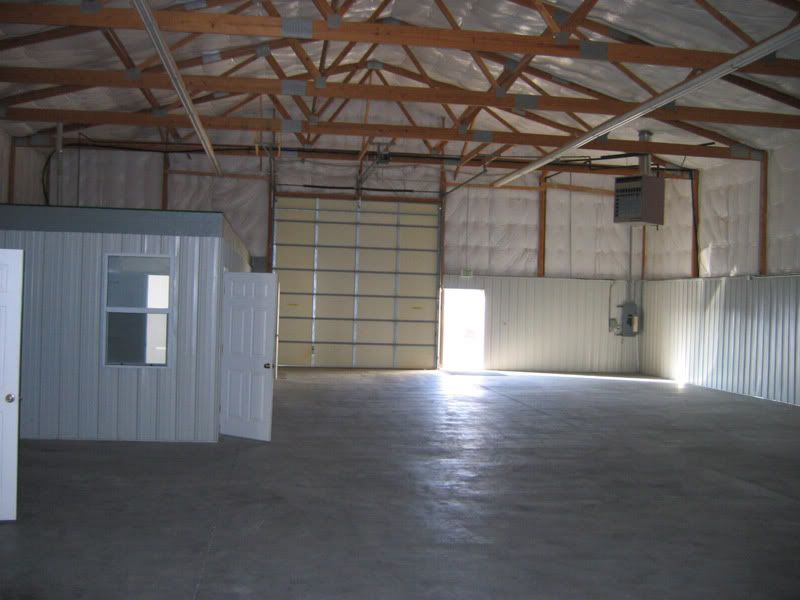 Drive chain for the overhead door. There are 2 doors like this. approx 15' wide by 30' tall.