Its a bird, its a plane, No its a fat guy on a sith speeder!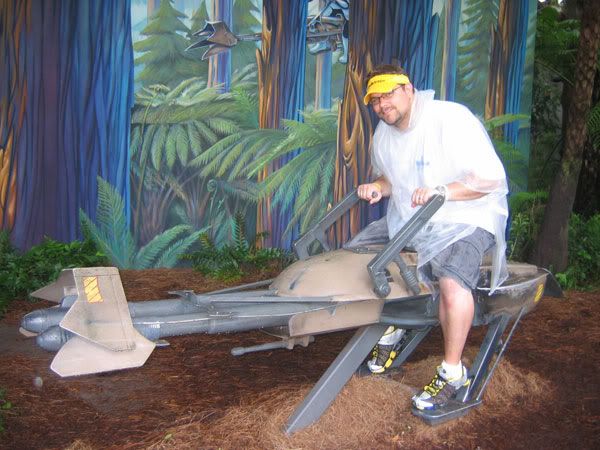 Hey I found a Nemo on my head!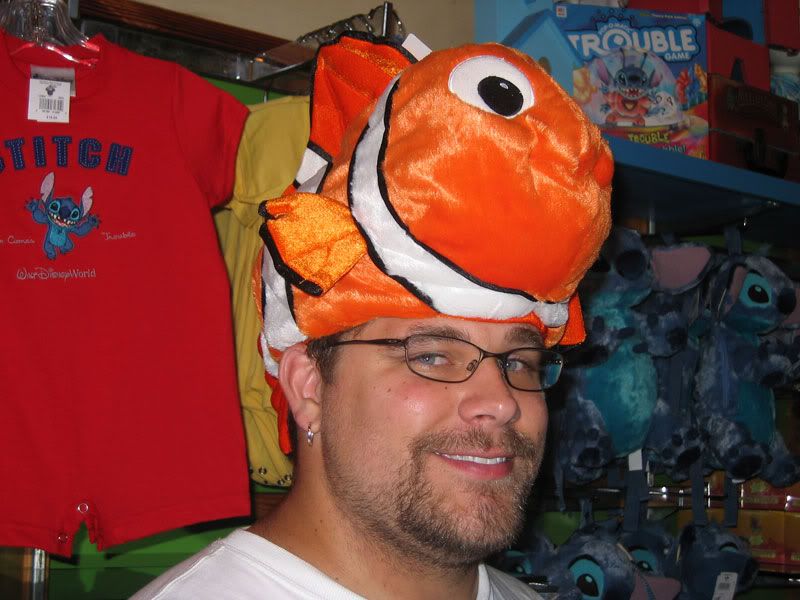 I think that says Nemo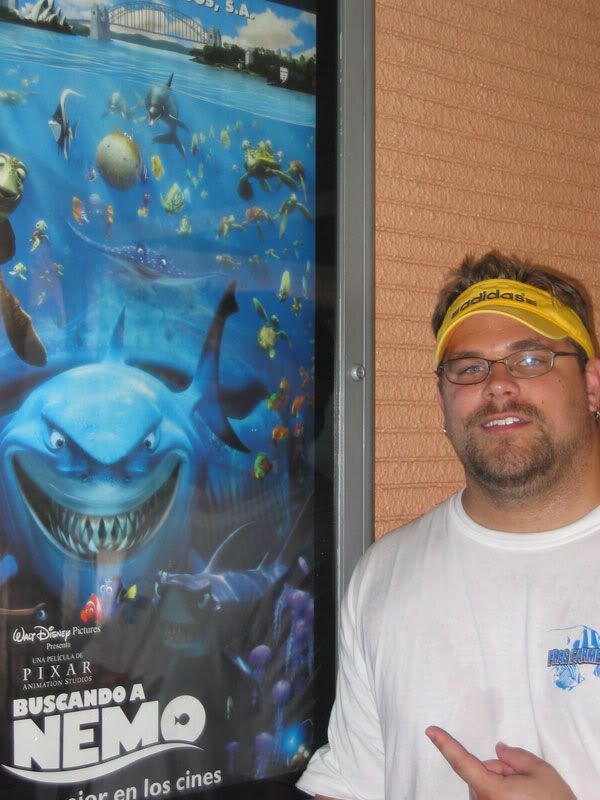 This show has brought many quiet hours around my house, and I actually like it hehe.
Jo-Jo's Circus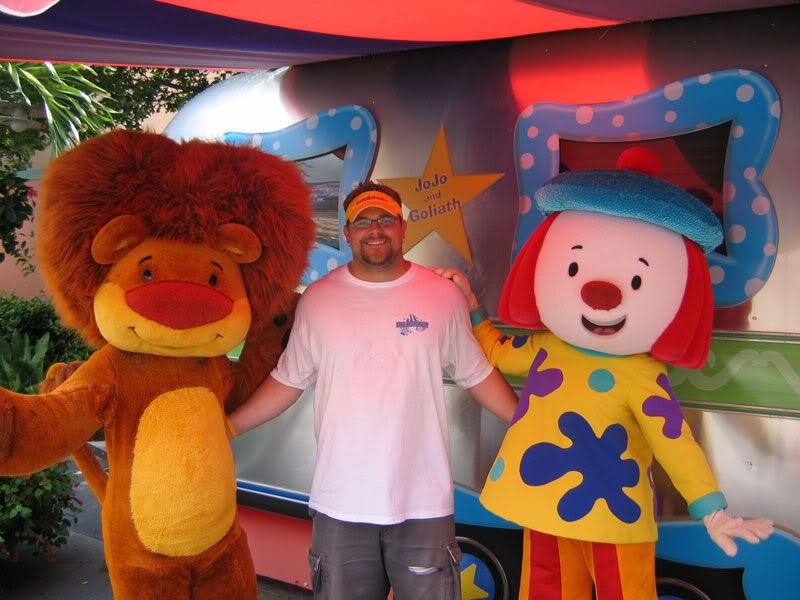 Wife-e with Jo-Jo and Goliath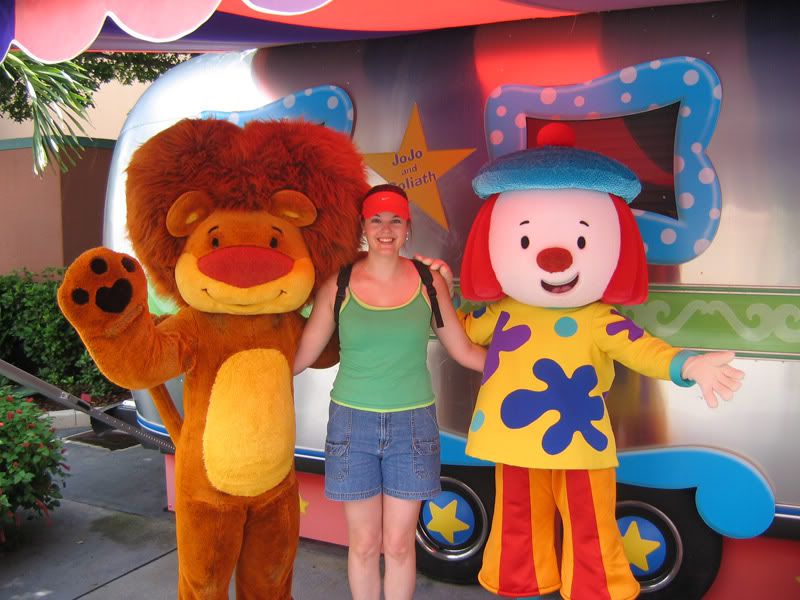 Fat guy in front of the Tower of Terror. (fun ride)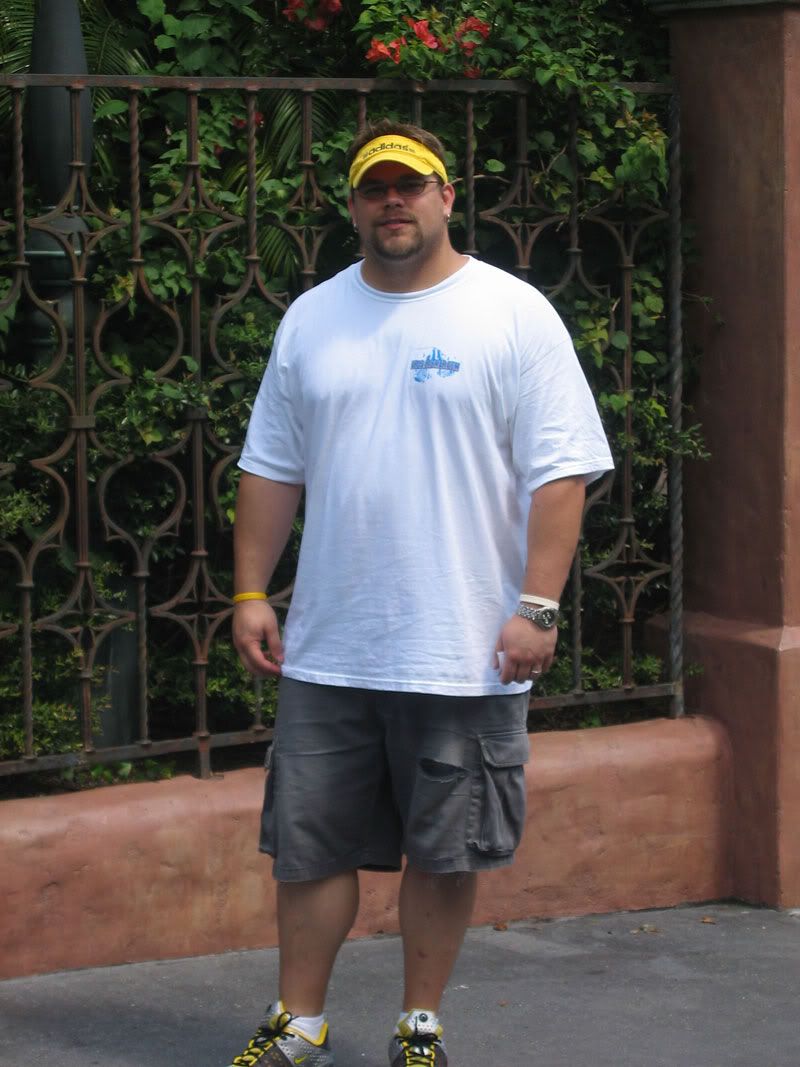 Scott I am your father! Daddy is that really you?