Hi all~~
I have been Guam PIC for 5days with my girl friend and my friend couple...
It was a great and beautiful place. The food is good...
Here is some pic...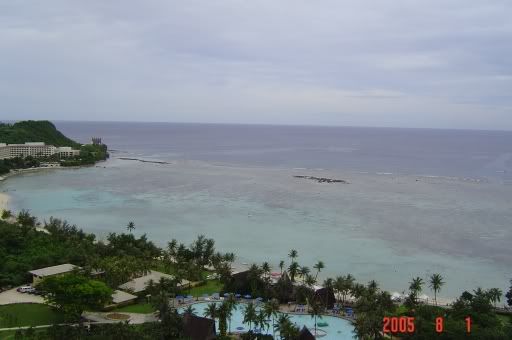 and last day I have experienced the program named dolphin watching...
I went where dolphin lived and saw some dolphins...Wow very cute and
beautiful...They follow our boat as if they waana to play with us...
And we have play snorkeling. It is my first time.
After We got some free lesson in PIC, went to sea ,and play snorkeling...
There were many damsels.wrasses,orange shoulder tangs, chromises...
Very beautiful.....
Here is me and my girlfriend...