Well here is the latest Monster I have created. Its a Water-Cooled beast with more power then a Dodge Viper
hehe.. ok maybe not a viper but as far as computers, it doesnt get any faster then this!
Here are just a few pics, I will post more if you like, I have a ton of them. I just finished her this Saturday.
Stock ATI X850 XT Platium Edition BadA** video card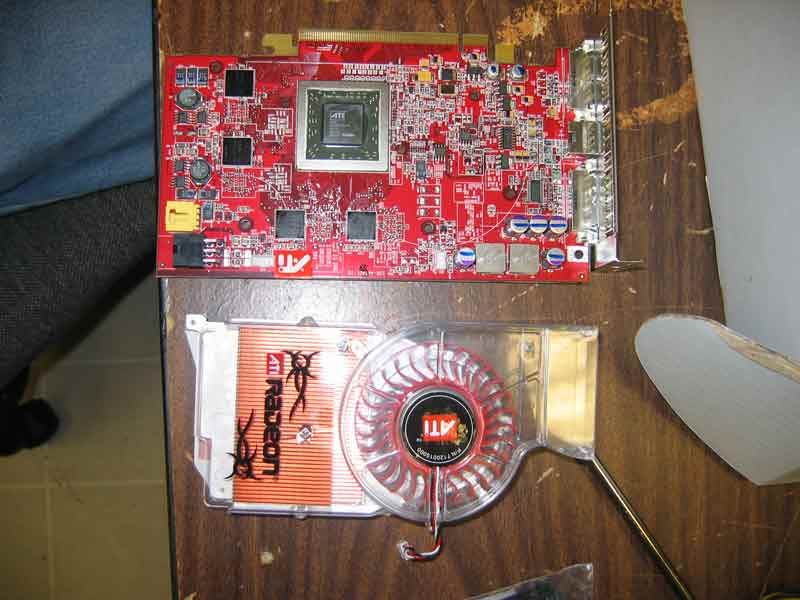 GPU waterblock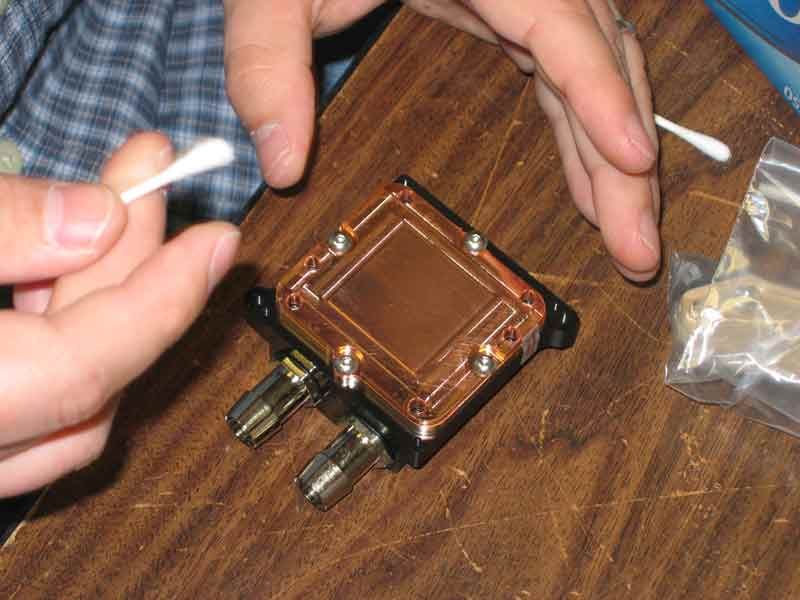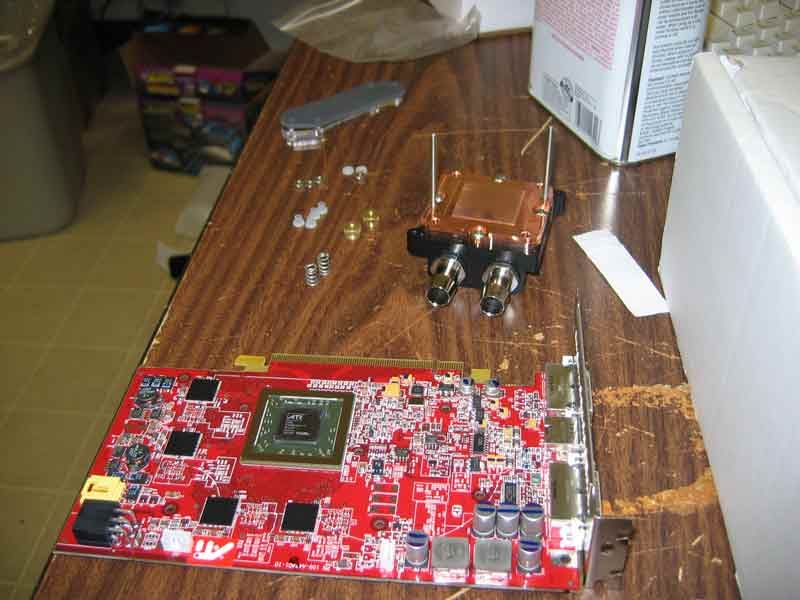 Installed
ABIT AN8 Fatal1ty Motherboard. Doenst get any better then this Mobo.
w/stock cooling to post board.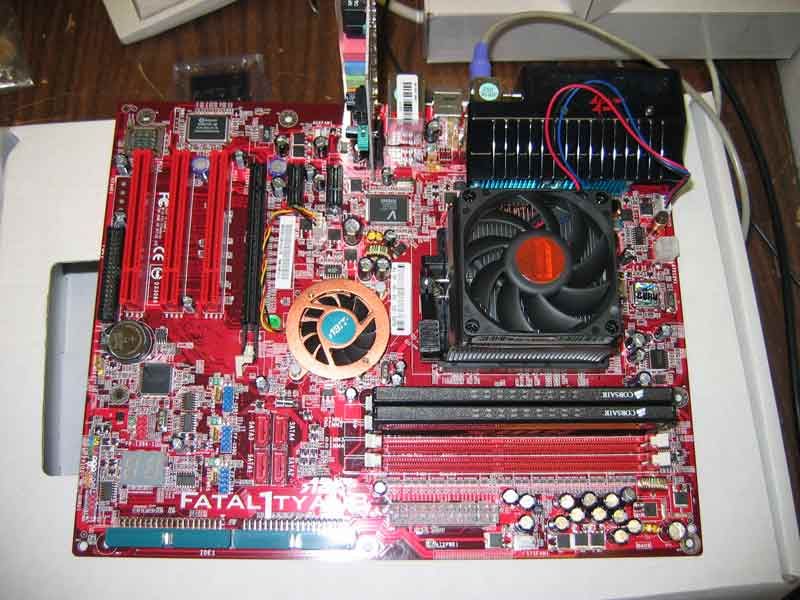 CPU Waterblock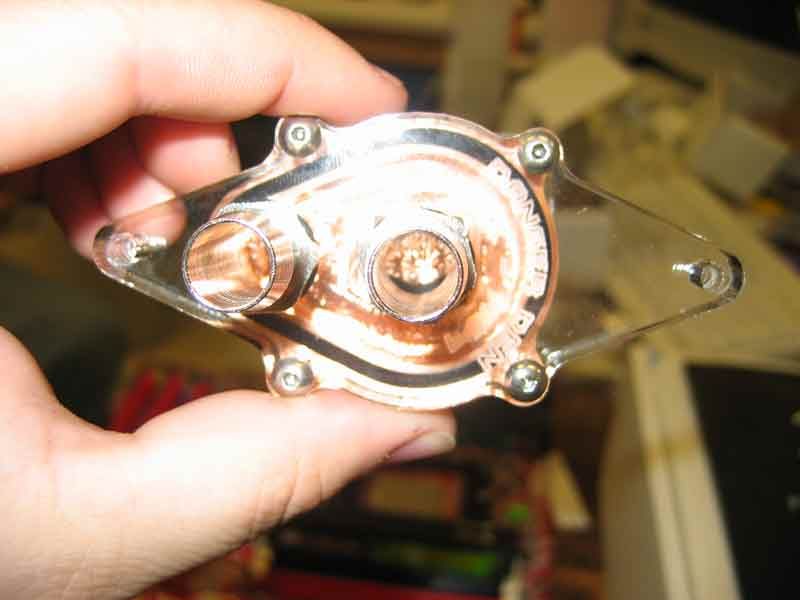 Getting ready for the waterblock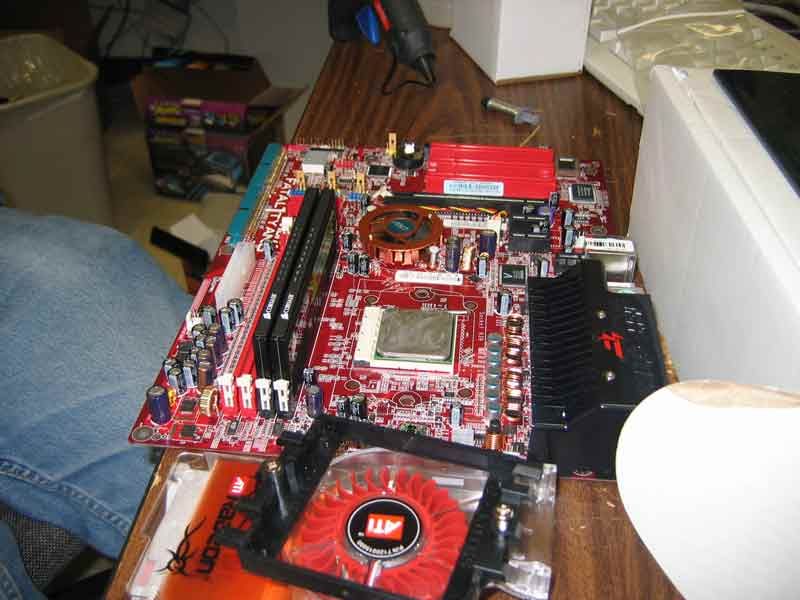 Installed