Hey guys,
Today i just got 5 more pieces of reef ceramic rock to "finish off" the tank. I am going to start curing them in a few minutes, but thought i would post a few pics.
These are going to be used to cover strainers on the bottom of my tank that are for closed loop intakes. I have 3 strainers to cover.
I am going to use 2 per strainer so i get 360 degree coverage, but on 1 strainer in the back middle of my tank right infront of the overflow i am only need to use 1 of these ceramic pieces....
anyway here are 4 pics of on of the pieces.
Here's the front, (i stuck a bottle of start2 and a bottle of PFI for comparison purposes.)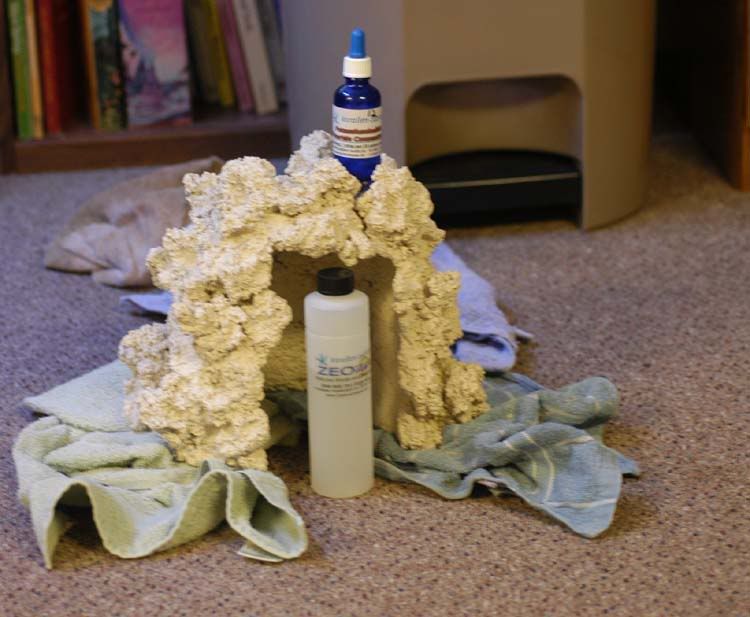 heres the left side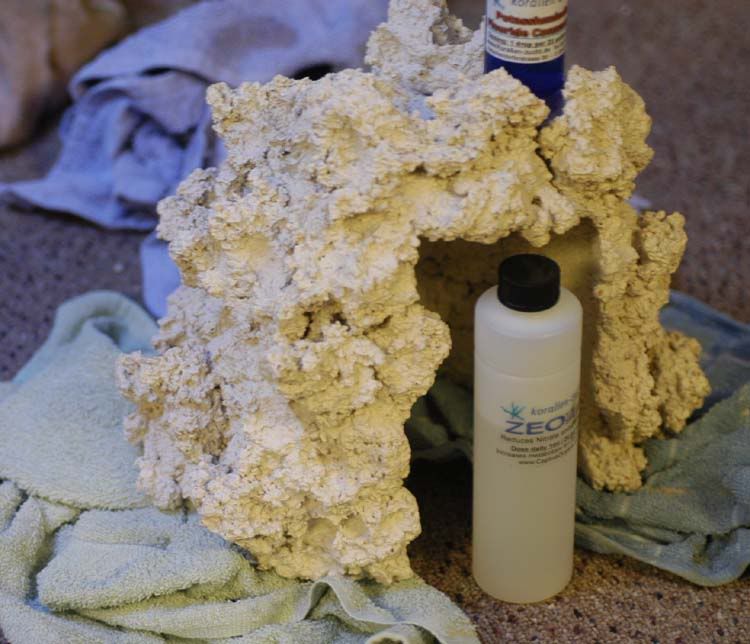 the right side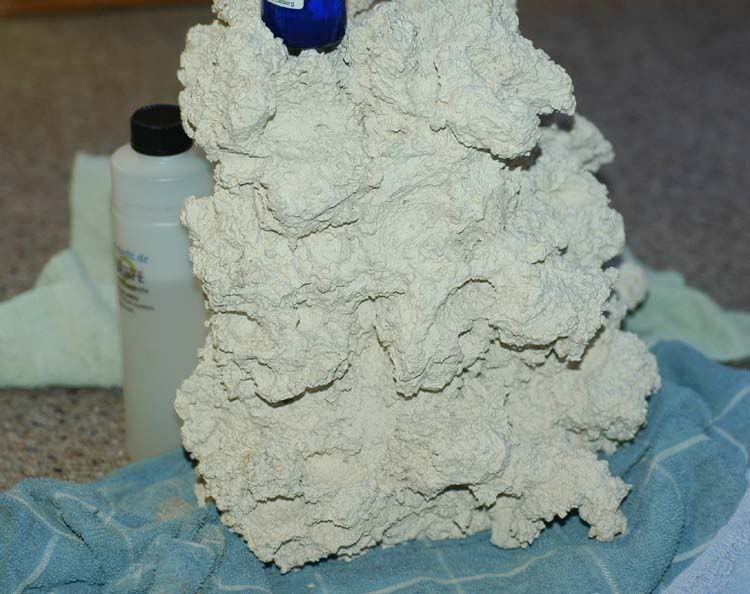 and finally the back
like i said i am starting the curing process today and hopefully when i get back from my trip to Colorado (going to ski for 5 days) i can put the first set of these in the tank.
I am going to put them in the tank in stages 2 at a time.
incase anyone would like to know the procedure i am going to use to "cure" these this is what i am going to do....
1. Rinse with tap water in the shower for a few minutes
2. Put in RODI and throw a pump in there
3. Change the RODI water every 2-3 days swishing the rocks before i change.
4. Then use a slicate remover for a couple days.
5. Then i am going to take 2 pieces at a time and put them in my sump. I will leave them in there for about 1-2 weeks so they can get "seeded" with the LR that is in the sump.
6. Finally i will put 2 at a time in the tank.
when they are all in the tank i will post some updated pics....
these should really put the finishing touches on my tank.
Nick