Well had some time tonight so thought i would snap a few shots tonight.
First up are a couple fish pics........ first my pride and joy interruptus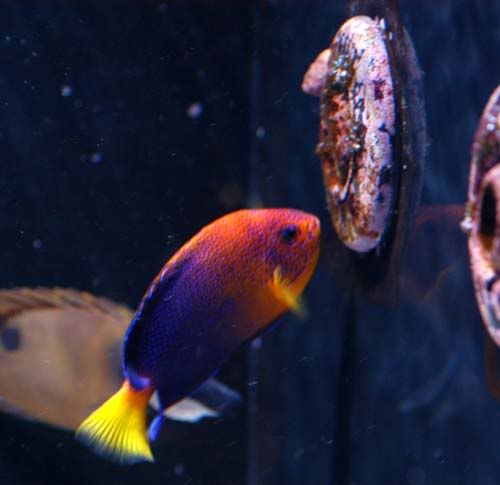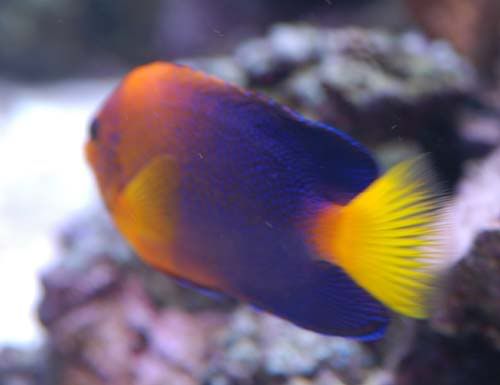 little snack before bed for the juvi chevron.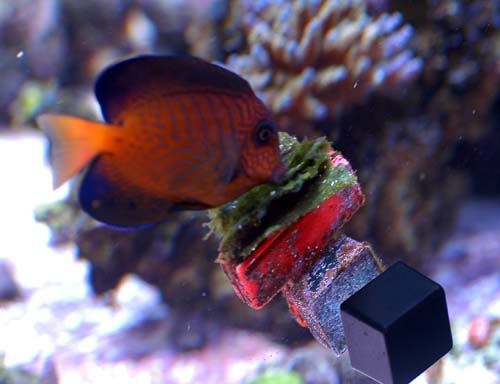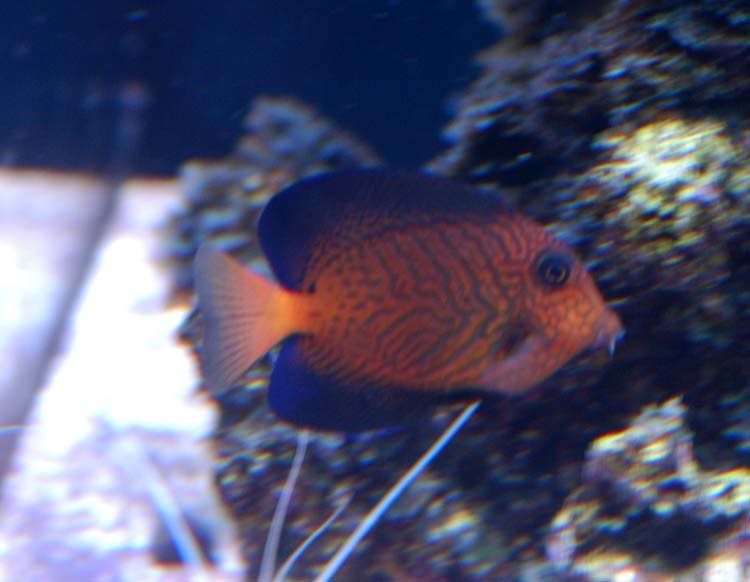 now onto some of my corals like i got in the last couple weeks.
first one is a super red millie from atlantisaquarium.net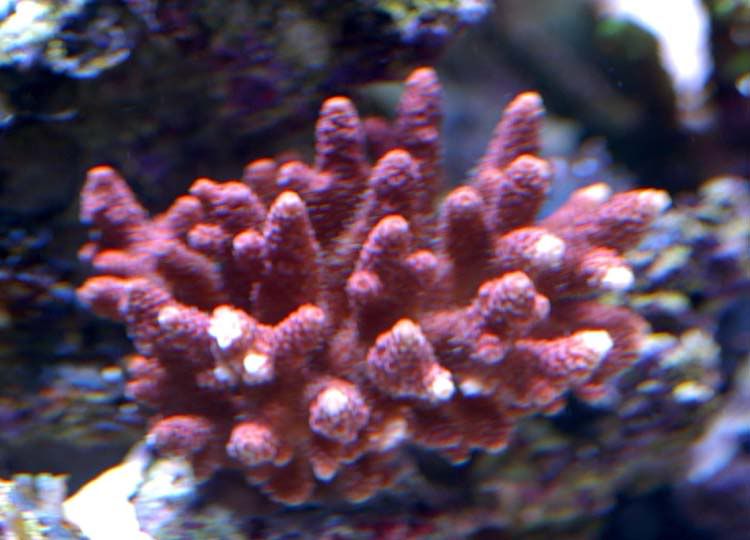 close up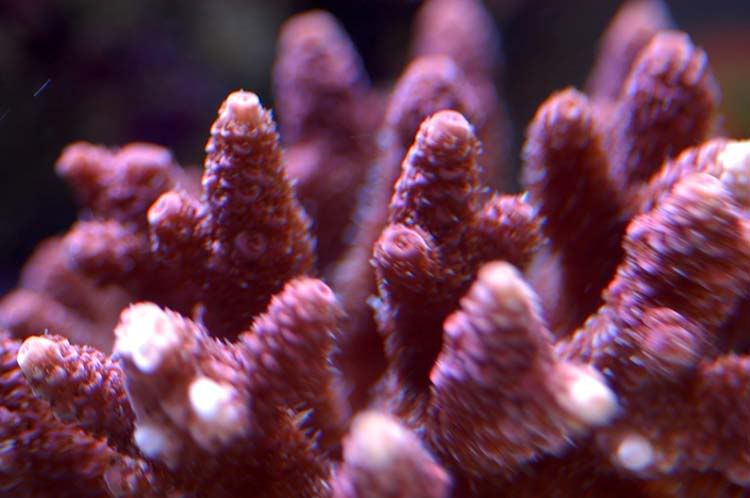 now onto the small frag of my purple monster that i picked up locally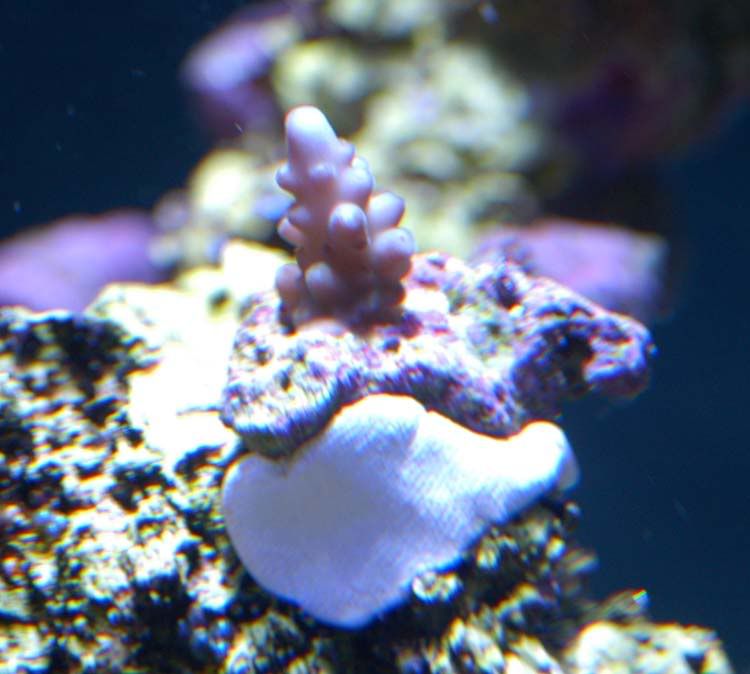 and a true echinta frag, also picked up locally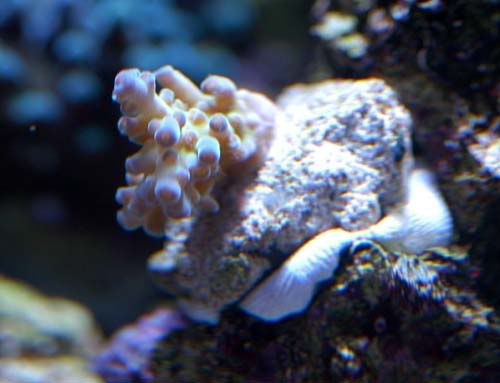 and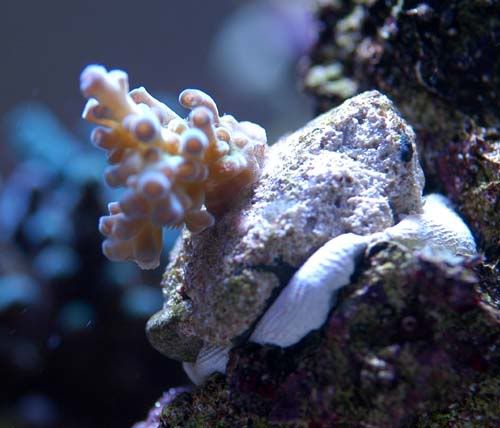 will have to wait and see how it grows to see if its the real thing.
last one for tonight, a nice pink/red millie (i think) frag i got awhile back. this thing has really taken off in the last month or 2. It is starting to encrust big time. when it encrust it lays down a green/blue layer with pink/red tips shooting up. cant wait till it becomes a small colony....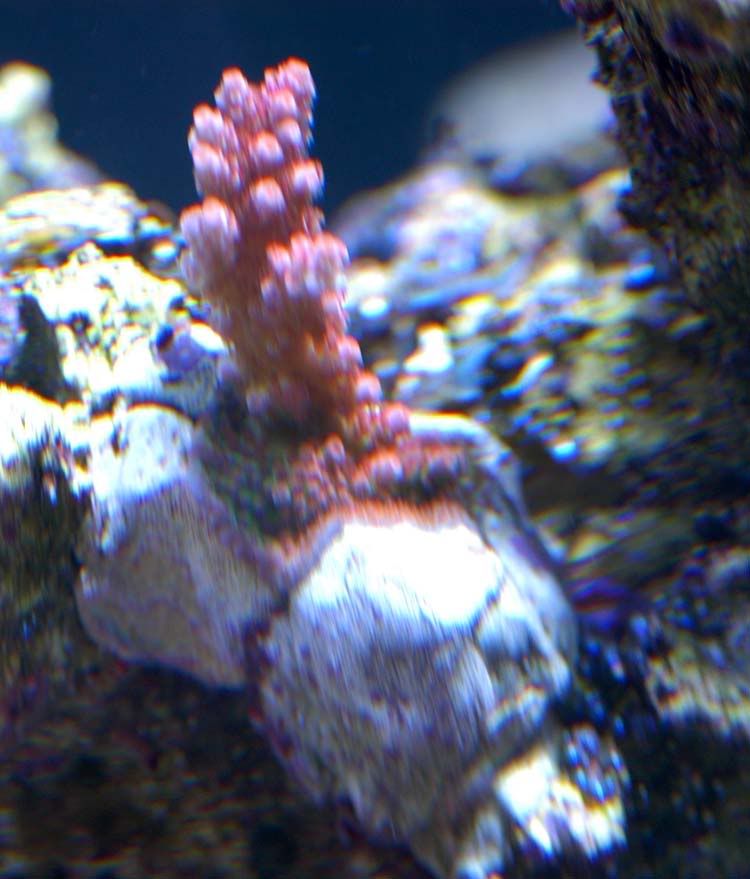 sorry for the blurry pic, but you can sort of see the green/blue on the base of the coral.
well thats it for now hope you enjoyed.
Nick