Hey guys fighting a loosing battle with Dictyota algae.
have searched and searched and found that maybe just maybe Diadema(long spine) urchins will eat the stuff.
BUT now the question becomes is it safe to add an urchin to an acrylic tank? i have heard so bad stories about urchins making a "mark" on an acrylic tank.
what do you guys think? i am thinking of getting between 2-4 of these guys to kill this stuff....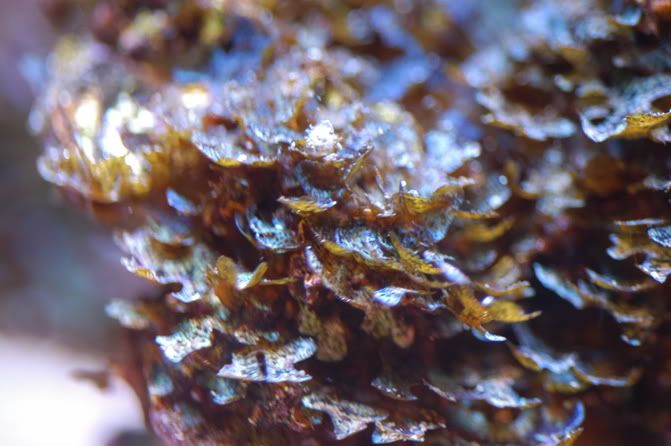 is it worth it?
thanks
Nick