Hey guys,
everything is going great with the tank except for this weird algae thats growing (and fish issues, but thats another thread....). its really taking over. so i took some pics and wanted to get an ID. also what fish will eat this stuff? i have a foxface lo and juvi. chevron tang in there now. they dont touch the stuff.
i am getting a PO4 reading of 0 on the hanna.
any ideas here? here are the pics,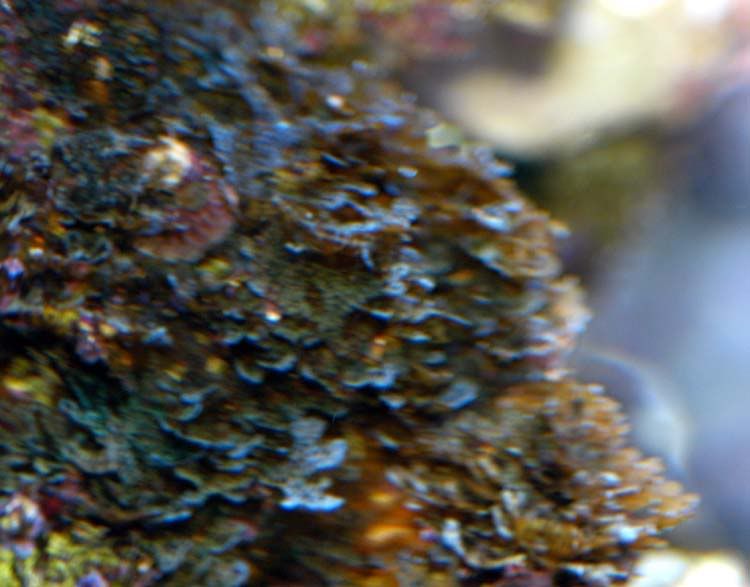 and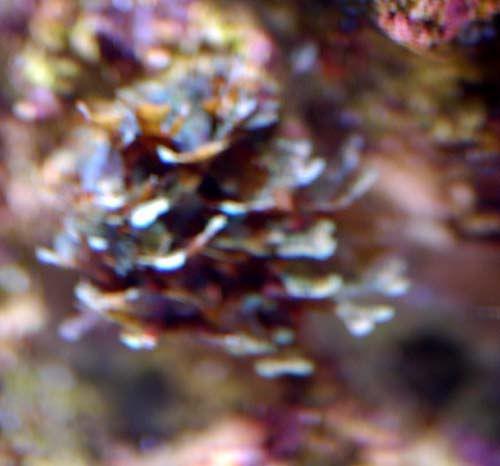 sorry for the bad pics, but what do you think?
thanks
Nick