Hi all,
This is my 5ft zeolite stage and this friday will be the 6th change...
Just not long I manage to get hold of hanna photometer.. thus I have a better hold of what is my p04 result...
Here is my p04 result and I can see that I will be reaching stage 3 soon ever since i kill my source of p04 and stable my water parameter...
Data of this morning...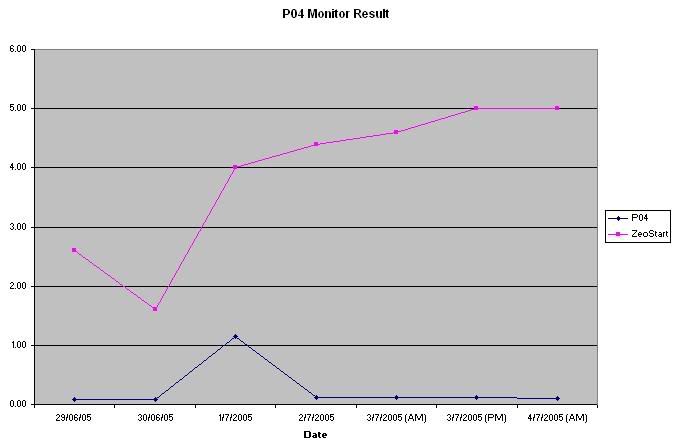 Date of this evening.. a drop from morning 0.10 to 0.07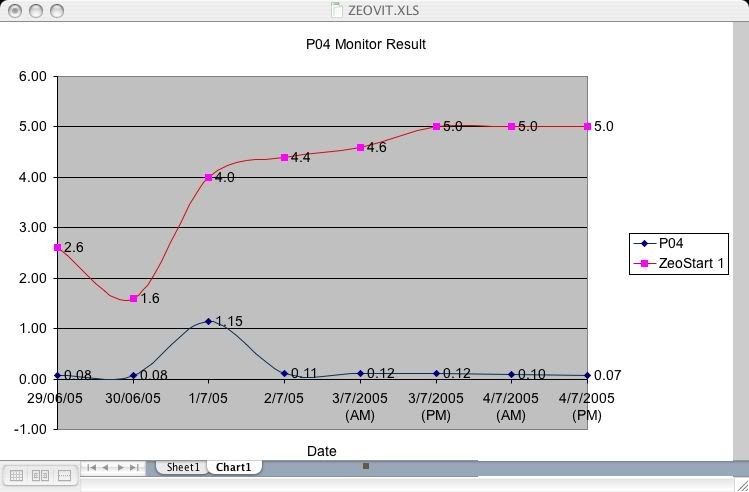 I will continue to update you guys...the result with the latest result...