Hello ZEO-heads. We are having a great time here in Chicago and wanted to say hello to everyone. Here are a few pictures of our booth. We hope you all enjoy.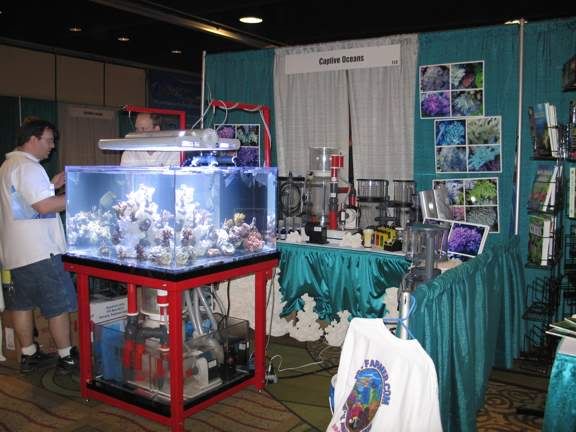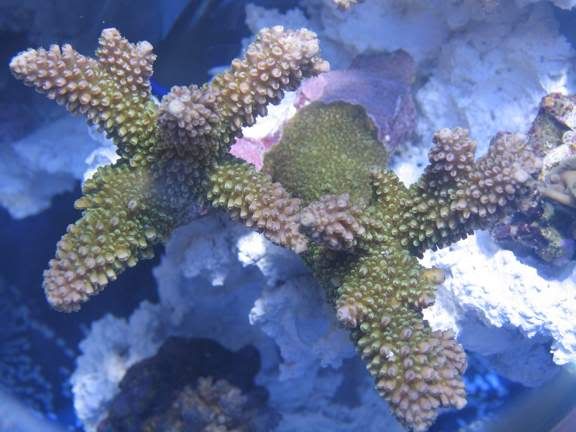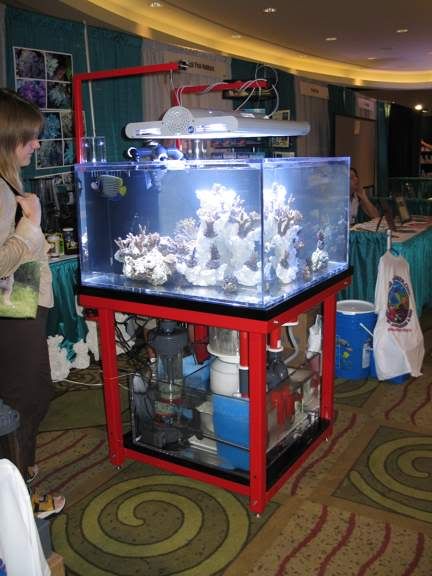 Corals were supplied by Eric (fragfarmer.com). The tank is a 36x36x24 cube made by greg65. The stand was made by one of his friends and we then had it powdercoated Bubble King red
We added about 30lbs of live rock then we put in one of our new products, reef ceramic rock. This stuff seems to be very popular so far at the show. We hope to add more pictures later.