Hi all,
I wanted to share a bit of some custom work ive been doing for a few clients.
The first is a stand for a fellow zeo user and buddy.
375 gallon steel stand (will have cabinetry around it)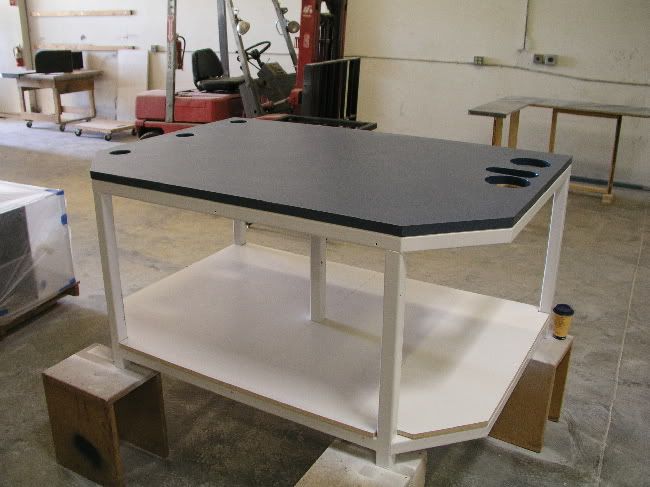 You can see his thread on the "other board" under large reef tanks ...screen name "Reefboy1"
The next is a custom stand , tank , and sump for our importer -Captive Oceans, and the upcoming Chicago show.
Stand front :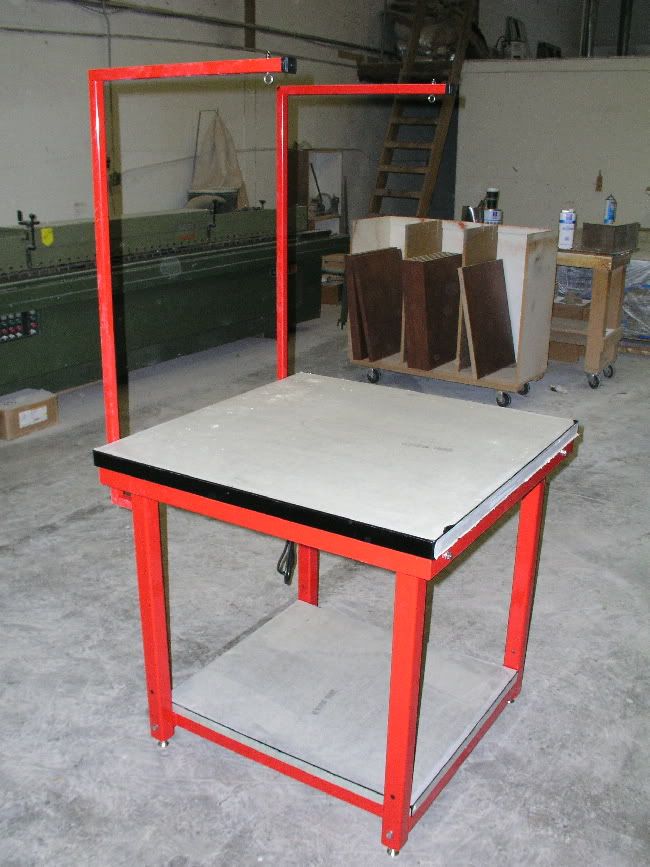 Stand back :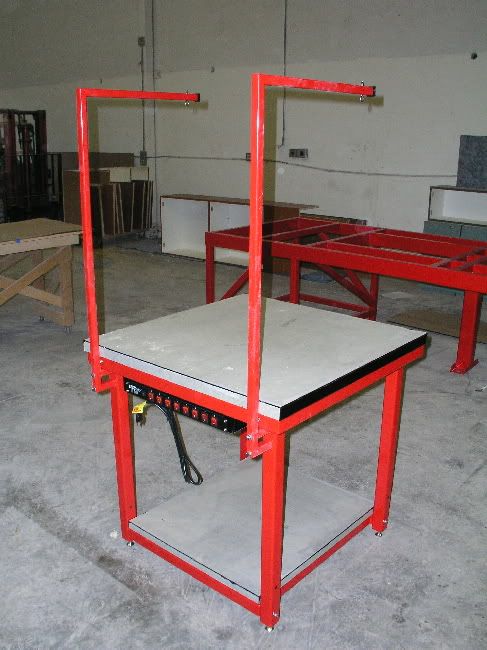 Tank being built - 36X36X20" acrylic
Tank ready for final polish: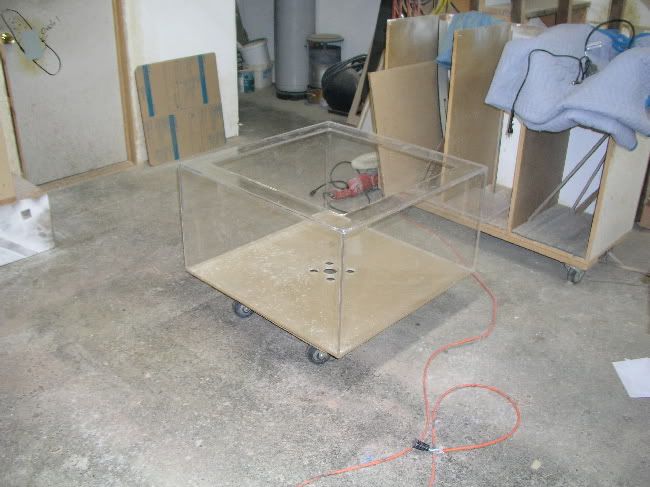 Sump work being done by one of my workers: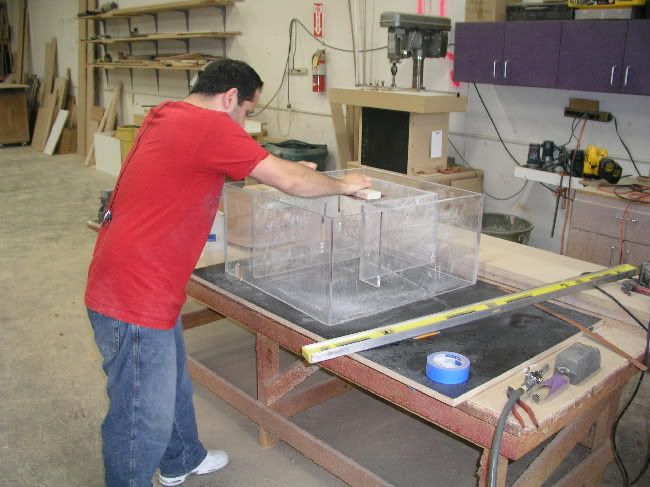 And last............
"Big Red"
Steel stand for custom 600 gallon!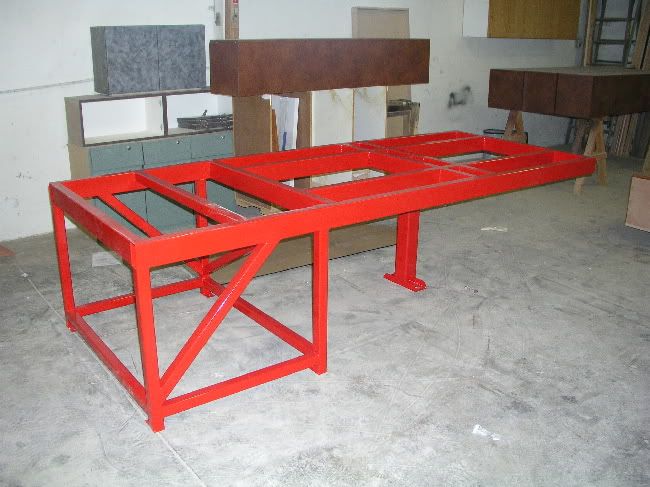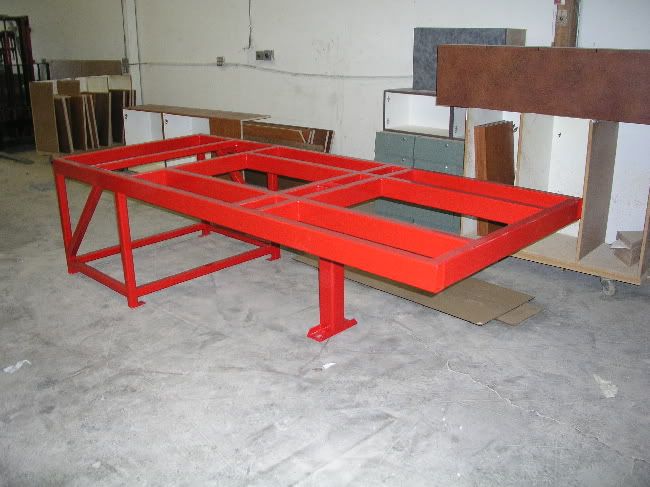 -Greg-