Hola, ayer me fije una decoloración en la parte interior de la acropora.
Solo se podia ver desde la parte de arriba.
Las fotos no son muy buenas.
Que esta ocurriendo. Es el unico coral afectado.
Hello, Yesterday I can see a loss of colour in the inner of the acro. It was visible only from upper area. Sorry, the pictures are not good.
That happens. this coral is the only one affected.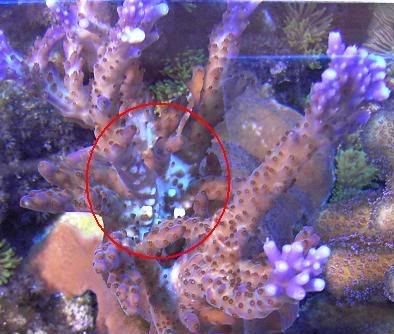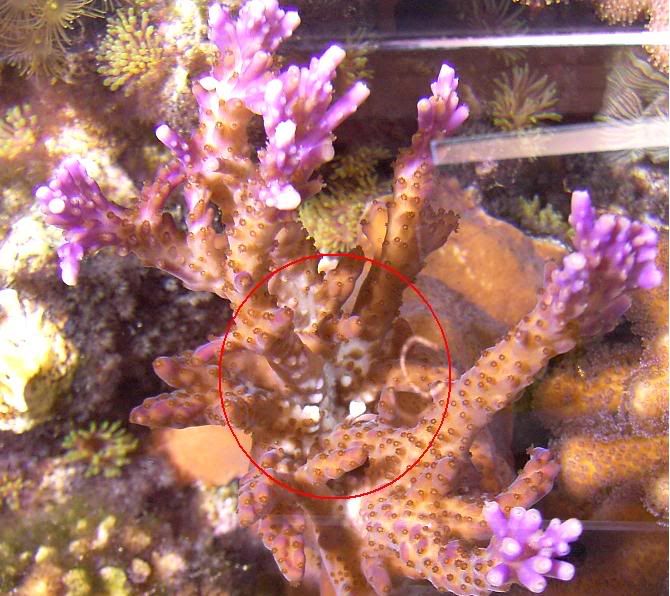 Un saludo
J. Carlos