On the way to USA...
the modell 650 internal, special-order running with 3 x Red Dragon´s 2000. Air-intake : 6000 Liter, waterflow : 15.000 Liter.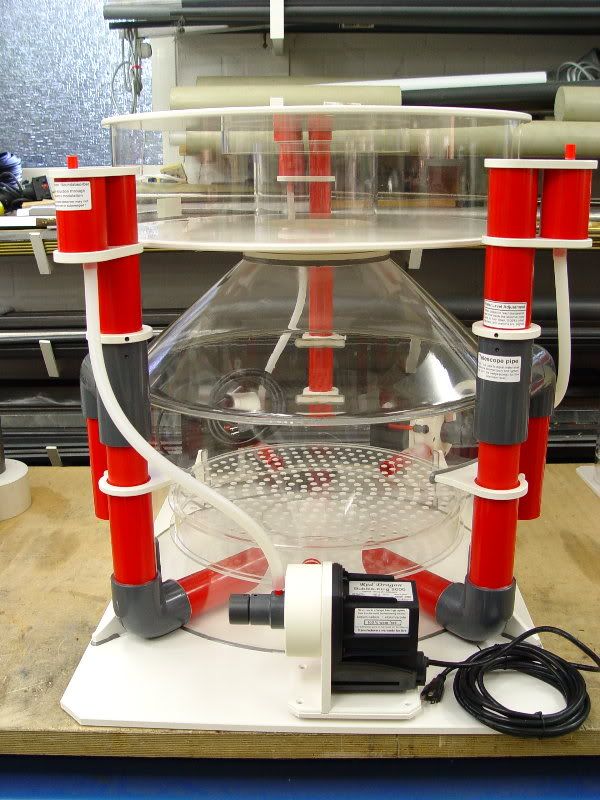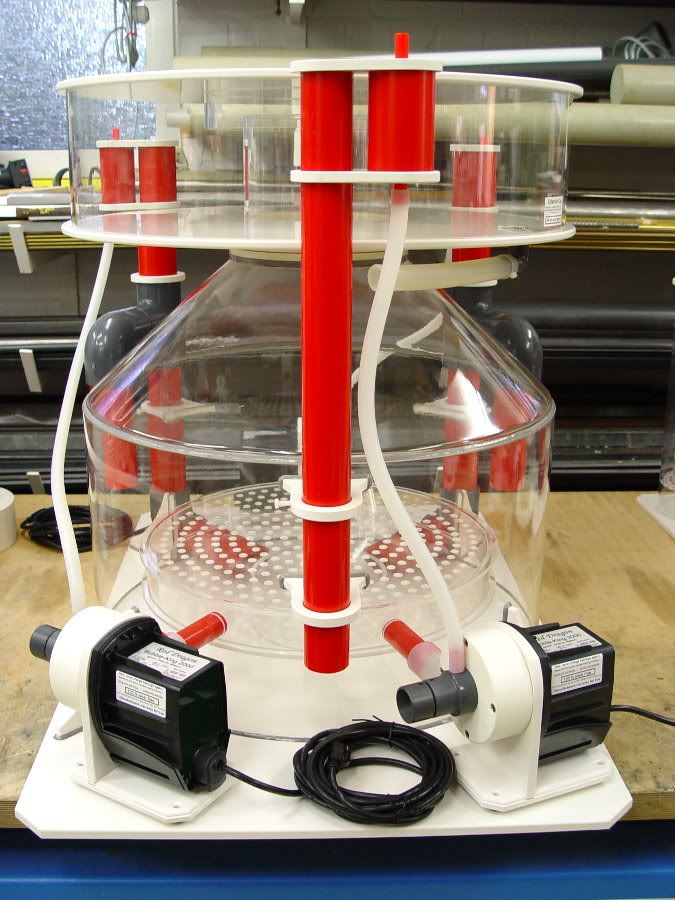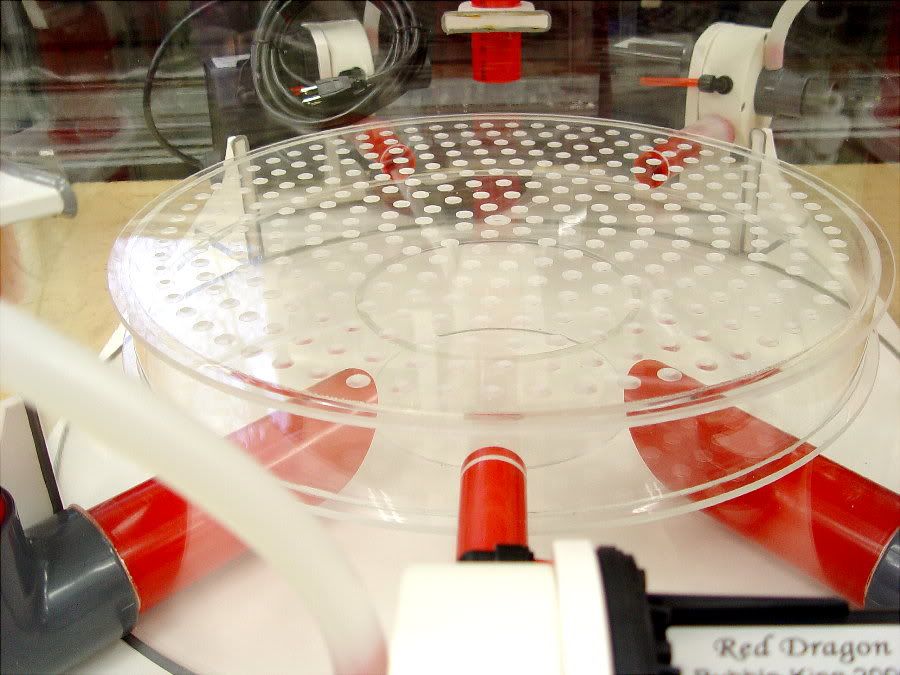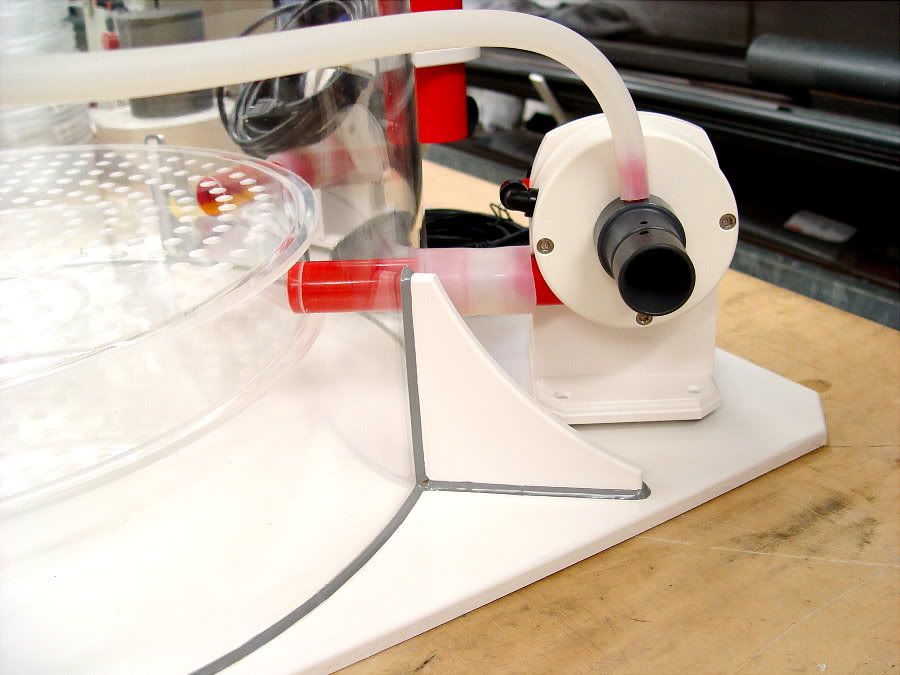 motortesting with new inverter, make identity US-voltage 120 Volt/60 Hz.
The performance and bubblesize is a little better as 230 Volt/50 Hz.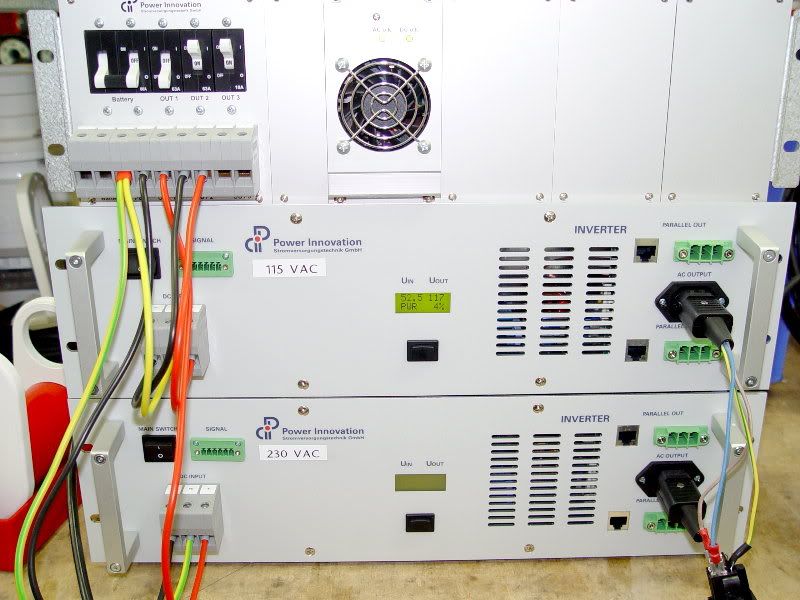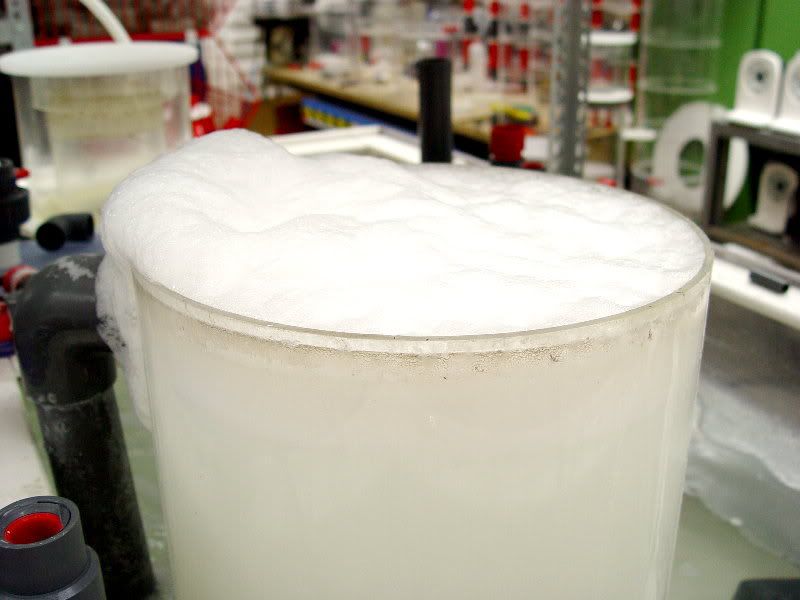 News 2006
all needlewheel impellers is possible for changing smaller or bigger impellers. The wight of this impellers are very light. All 120 Volt/60 Hz impellers are of this material.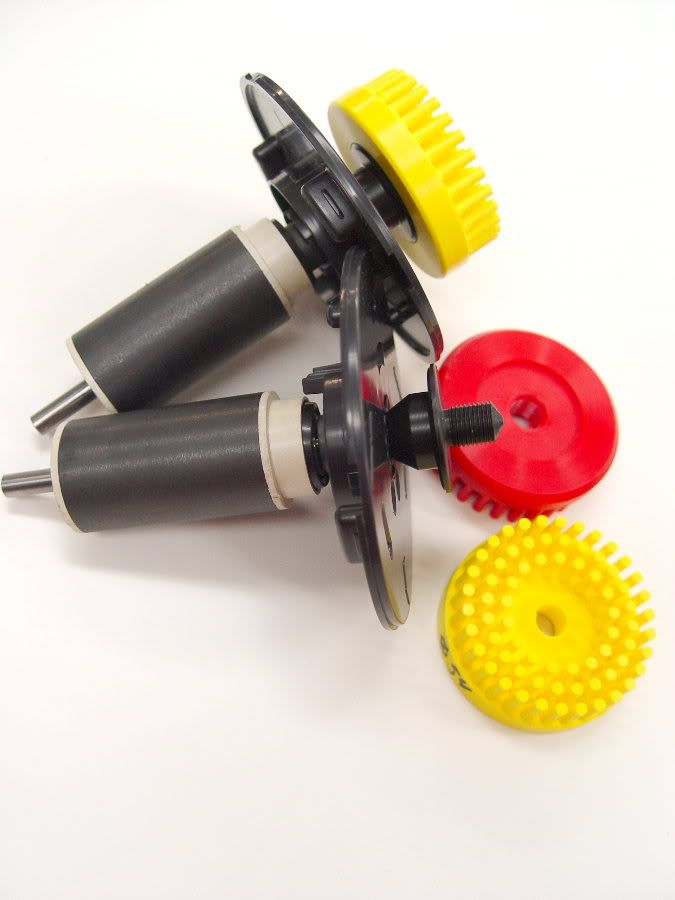 best regards... Klaus