Well as Edward told me, once you see the box its amazing. I owned the 300 ext for a short time, when I had the opportunity to sell it and upgrade to a 400 internal, so I did. It was shipped out last week to me, and arrived yesterday (wednesday). Well when I got home from work, I saw the box from the road and WOW was all I could say. I was talking to Gary about MACNA, and saw the box and said Gary I have to go, he laughed at me and said I told you the box was big.. Well big is not the word. Ok on with the pics!
This is what I saw from the road.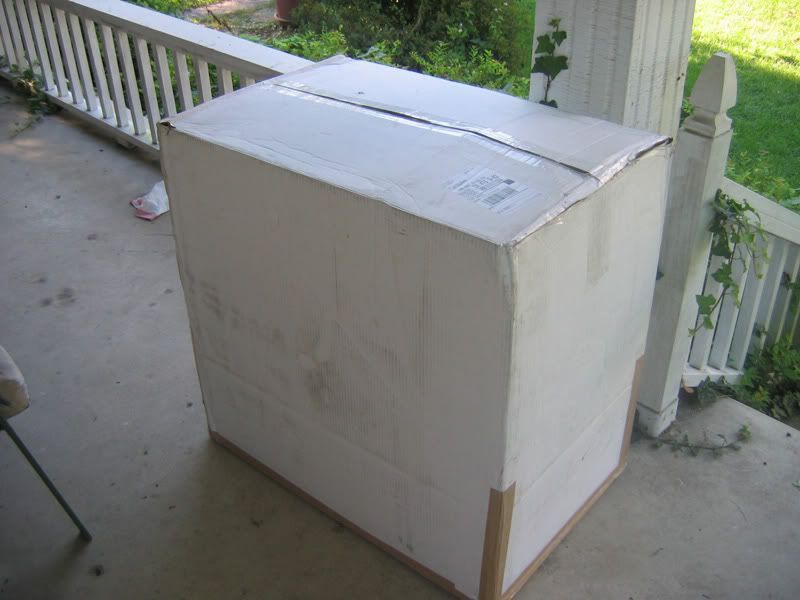 Just to show you the size, b/c alone it doesnt look big. Here is my little one sitting on the box. She is almost 2 already
.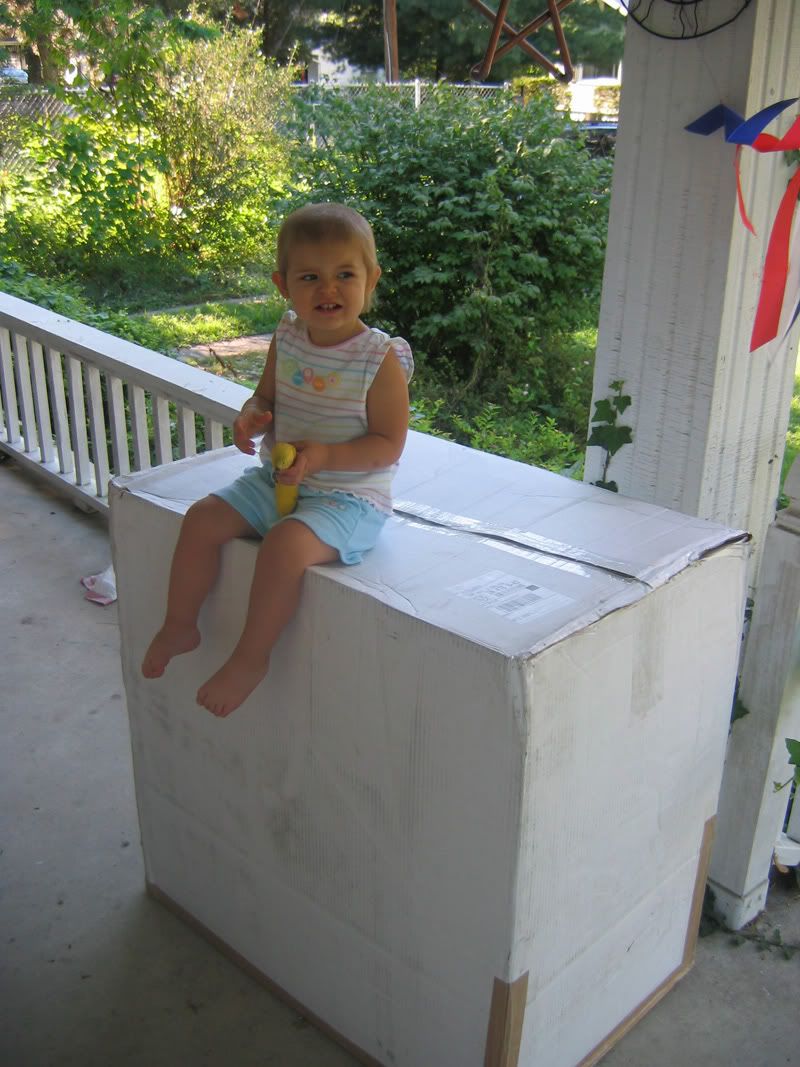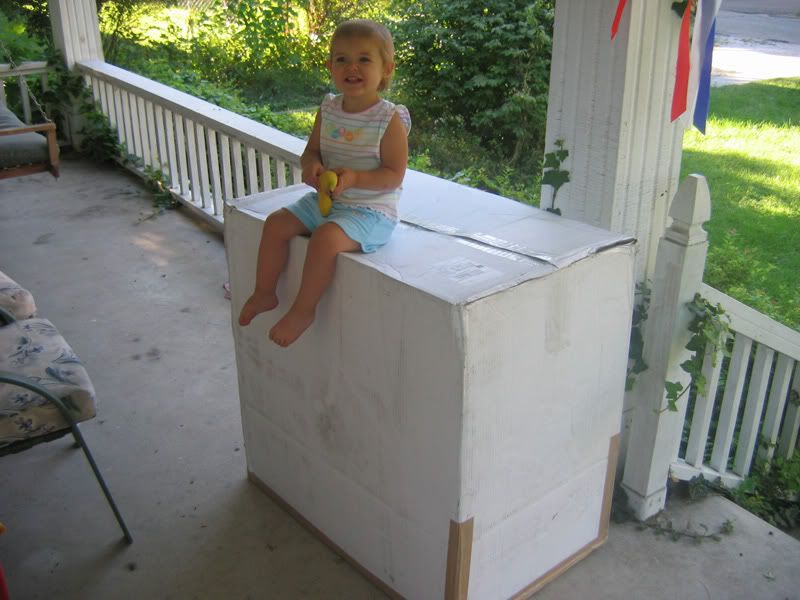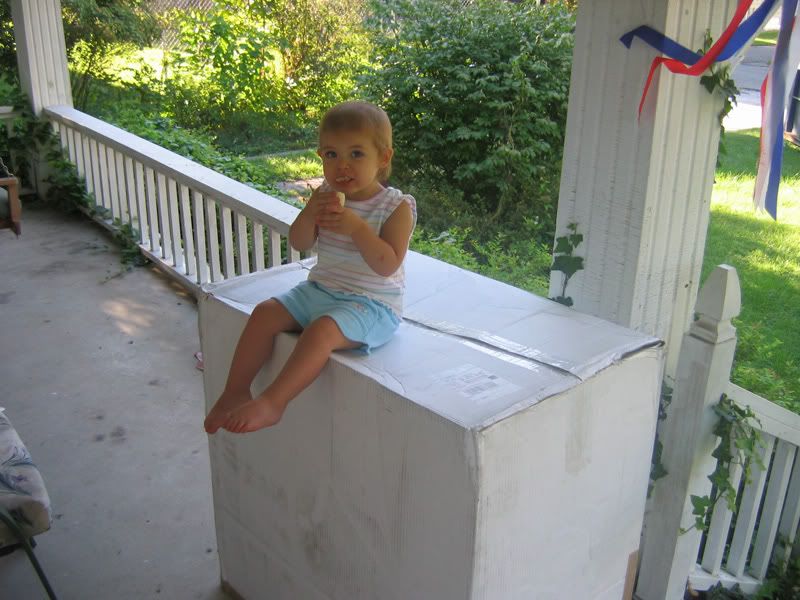 This is what I had to deal with when I opened the box, my god there was like 3 million peanuts.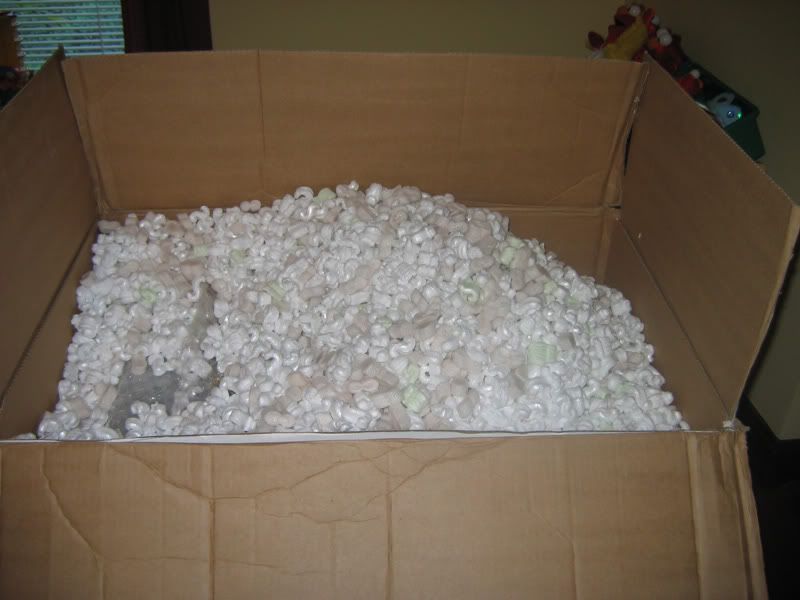 Finally after the 3 million peanuts are out of the box, here she is.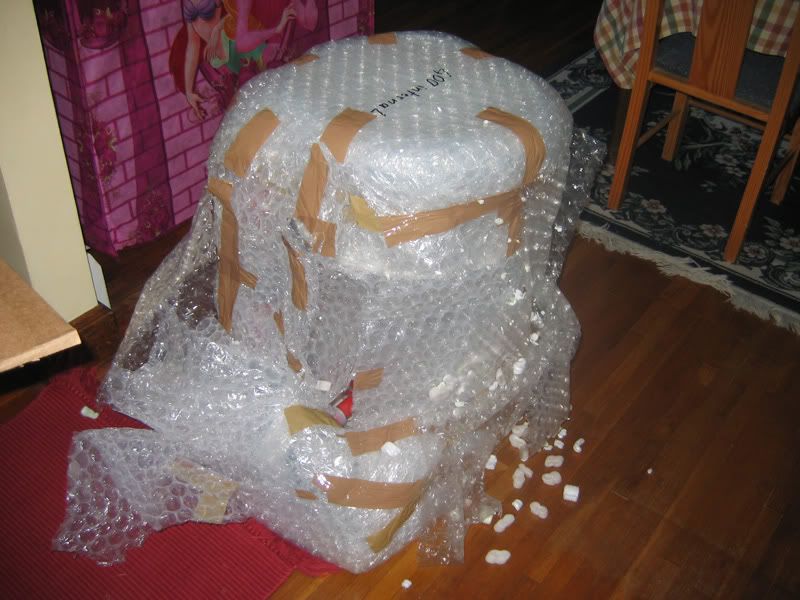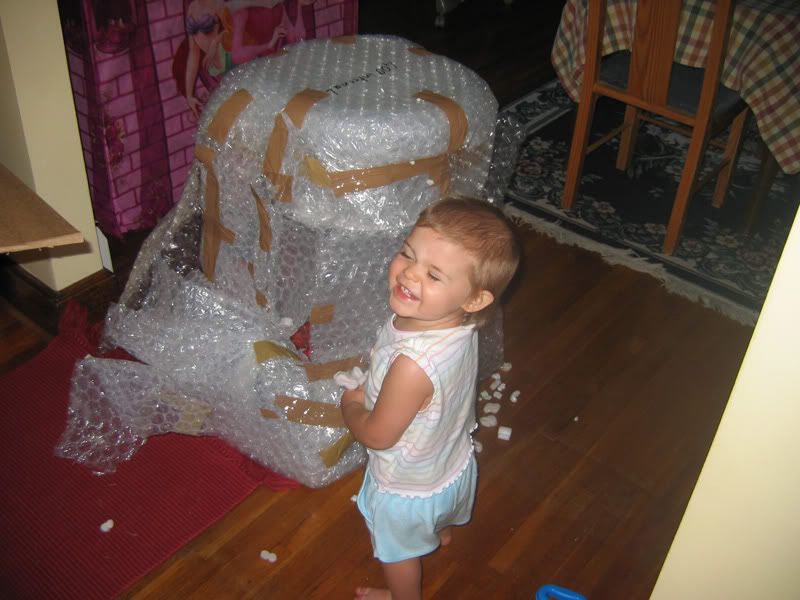 Here is the lid, and wow I thought the bk300 was HUGE..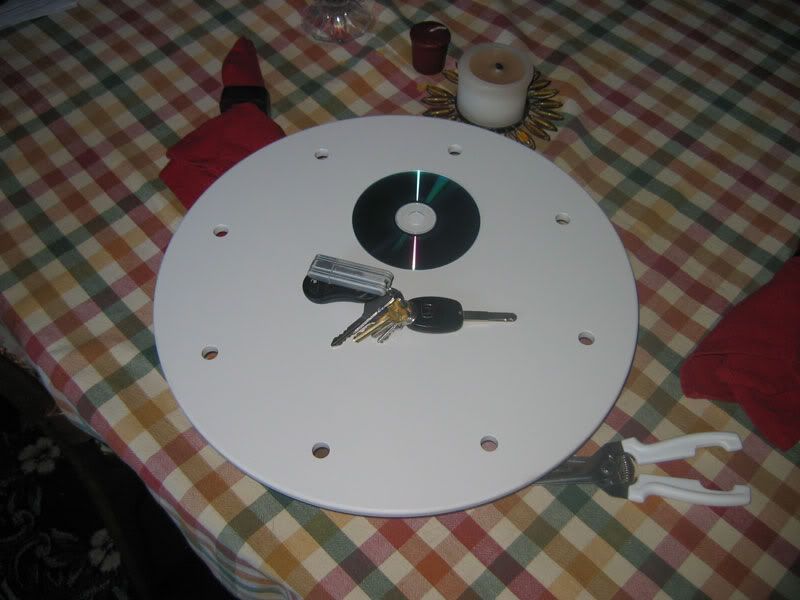 And my beautiful wife allowed me to let my new honey eat dinner with us
(thanks Kelly)