UPS guy: "You've got a monster back here."
Me: "Yeah, it's an aquarium filter"
UPS guy: laughing "yeah, right. Let me get the dolly and help you get it inside".
You know it's a big skimmer when you literally struggle picking it up.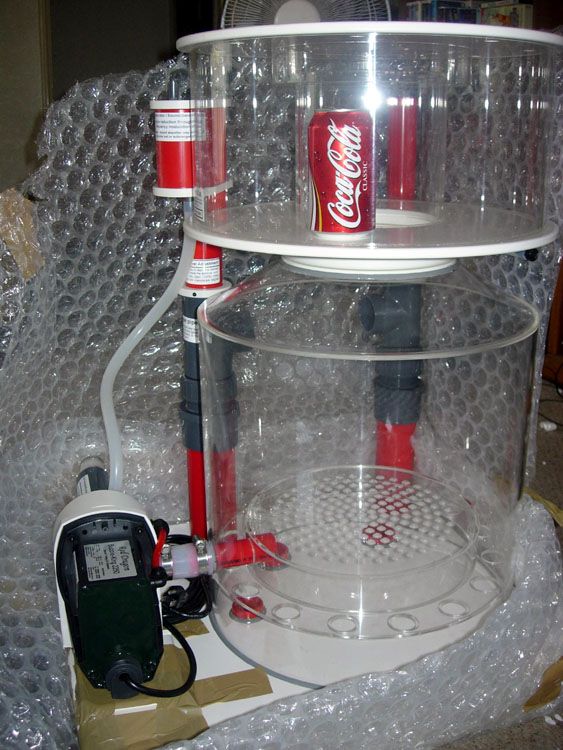 Chuck, too bad you're out of town. This BK 400 ext is looking for it's owner
You lucky lucky dog!!!