Ok on my frag tanks, I have one with 2 x 1" drains and 1 is 1 x 2" drain from the side of the overflow, WOW is it noisy as hell!
How can I do a durso from the side and not the bottom and is it possible?
here it is before I took it downstairs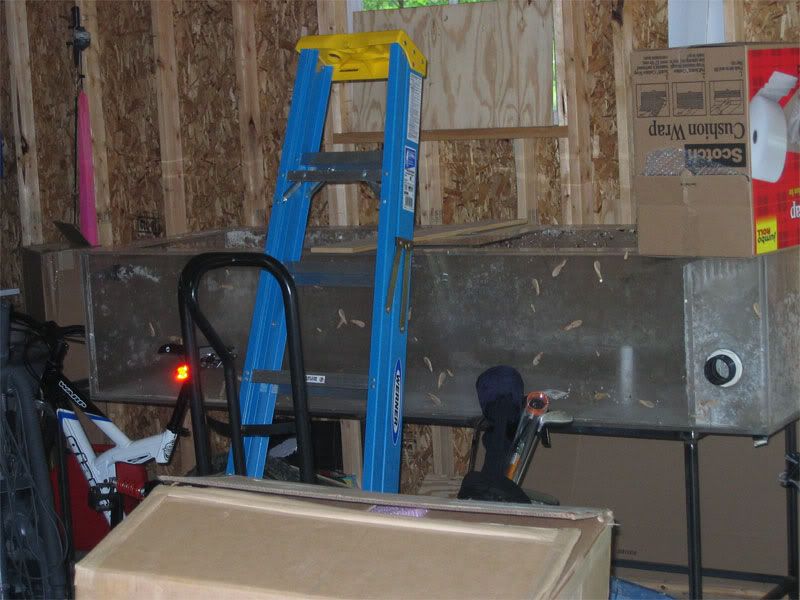 see how its on the end.